Review
Oracle Identity and Access Management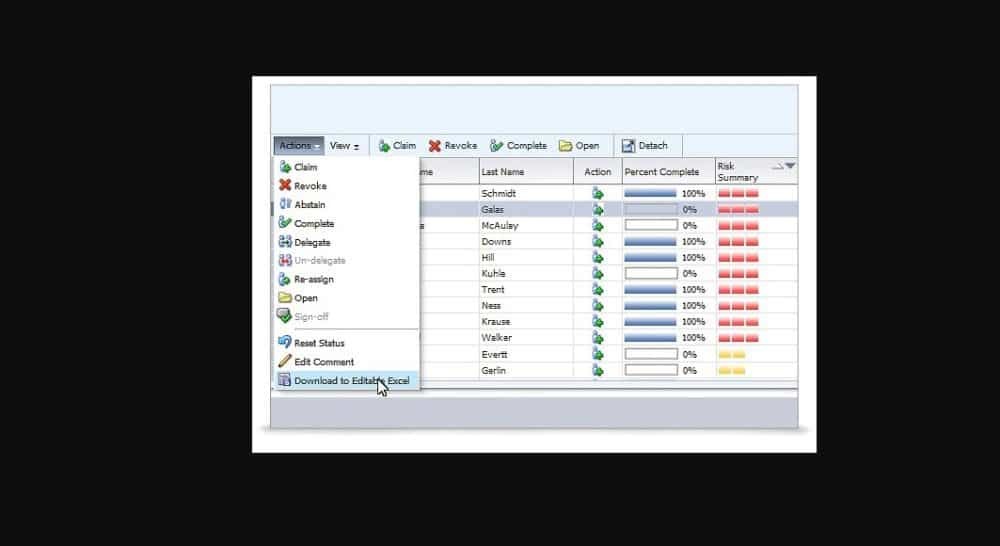 Overview
Oracle's complete, integrated, next-generation identity management platform provides breakthrough scalability with an industry-leading suite of identity management solutions.
Identity and Access Management Platforms
• Identify cloud
• Identity governance
• Access management
• Directory services
Small (<50 employees), Medium (50 to 1000 Enterprise (>1001 employees)
Oracle Identity and Access Management
Oracle identity and access management platform provides breakthrough scalability with an industry leading suite of solutions, this platform reduces operational costs, achieve rapid compliance with regulatory mandates, it also secures sensitive data regardless whether they are hosted on premises or in the cloud. Some of the features of the Oracle cloud service are; identity cloud. The platform is cloud native and designed to be an integral part of the enterprise security fabric, it also has hybrid identity management, which enables you to manage user identities for both cloud and on applications with enterprise grade hybrid deployments, also rapidly integrate cloud and on premises applications using 100% open and standards based solution and also you are able to secure defense mechanism in depth. The other feature is identity governance which enables you to balance access, security, and compliance while at the same time reducing costs incurred in the process. Also, you are able to simplify account administration, streamline audit tasks, and managing identities across all your applications. By using Oracle identity and access management, as the name suggests you are able to have enough access management since this is the industry's most advanced solution for securing applications, data, and web-and cloud based services such as; Oracle Access management, Oracle mobile security, Oracle API gateway and Oracle enterprise single sign on. Then we have the directory services, this is the only integrated directory solution optimized for cloud, mobile, and social ecosystems. It is designated to deliver breakthrough performance for mission critical enterprise and carrier environments through Oracle directory services.
Oracle Identity and Access Management