Review
Okta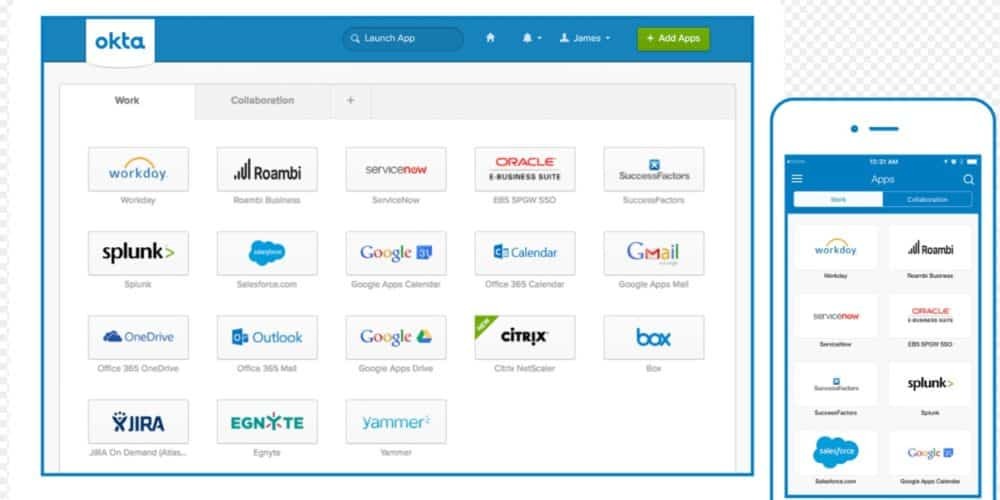 Overview
Okta is the leading independent provider of identity for the enterprise. The Okta Identity Cloud connects and protects employees of many of the world's largest enterprises.
Identity and Access Management Platforms
• Identity
• Security
• Digital business
• Mobility Industries
• Mobility
• Universal directory - $1/user/month
• Lifecycle management - $4*/user/month
• Mobility management - $4/ user/month
• Single sign on $2/user/month
• MFA - $3/user/month
Small (<50 employees), Medium (50 to 1000 Enterprise (>1001 employees)
What is best?
• Identity
• Security
• Digital business
• Mobility Industries
• Mobility
Okta is a platform that securely connects companies to their customers and partners. As Okta usually say that they are always on, they have made this possible by creating an integrated system that allows customers and partners securely connect with their companies via any device to the technologies they need to carry out their most significant work. Okta's IT products grant easy access of people to applications at any time by uniquely using identity information. Okta enables businesses find channel partners who are important. This is through collaboration with broad range of solution providers. The solution providers include; security specialties, global local system integrators and resellers. All these solution providers ensure that businesses get optimal improvement for their businesses situations. Okta facilitates connection with partners and customers through the Okta community. This is achieved through the knowledge base where businesses can get documentation on what they need. The self service feature also enables businesses register for events and gets the latest insights into identity management. Okta has two main products; they include Okta API and Okta IT products. Okta API products provide a programmatic access. This enables developers build great user experience or extend Okta to levels they desire. Through the Okta API products the complex enterprise architecture challenges and customer identity are solved for your digital business. The second Okta product is the IT products. The IT products main goal to your business is security leaders and IT. The IT products simplify connection of people to enterprise technology while keeping IT environments secure and efficient.
Okta