Review
Crossmatch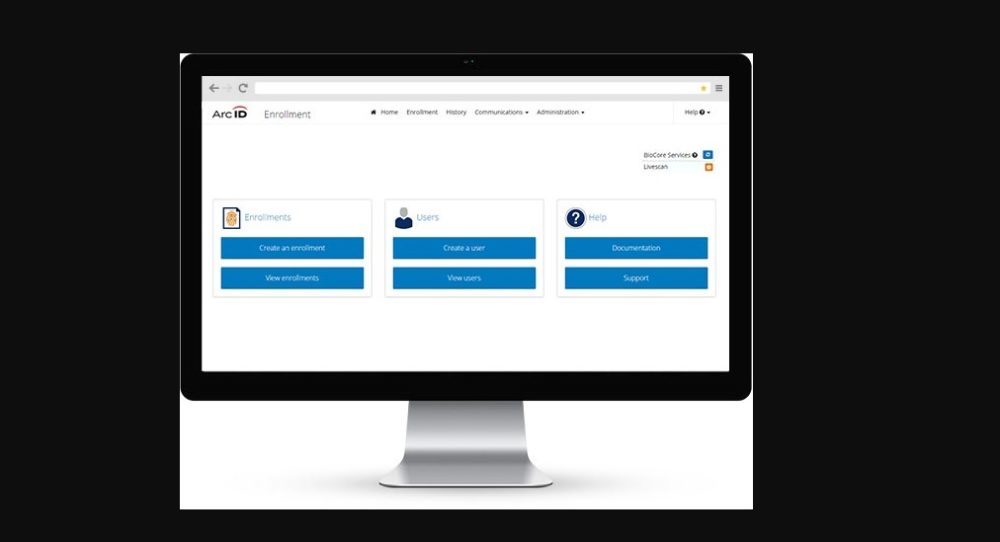 Overview
Crossmatch enrollment solutions are designed to address today's data security and privacy concerns. They enhance PII protection with a cloud-based architecture* that utilizes a secure central server to interface with remote enrollment stations.
Identity and Access Management Platforms
• DigitalPersona Composite Authentication
• ID management
• SDK: Single Finger Authentication
Small (<50 employees), Medium (50 to 1000 Enterprise (>1001 employees)
What is best?
• DigitalPersona Composite Authentication
• ID management
• SDK: Single Finger Authentication
Crossmatch is a biometric identity management software and provider of livescan acquisition systems. Crossmatch offers its services in a wide range of biometric modalities such as palm print, fingerprint, face, iris and signature. Crossmatch application is easy to use and intuitive as it addresses unique requirements such as input configuration and workflow flexibility to an organization. Crossmatch saves time, enhances operator safety and reduce training requirements by automating quality verification processes and image capture expedites. Crossmatch comes with the livescan management software. The livescan management software provides efficient, civil and standard based criminal enrollment capabilities for a wide range of governmental and law enforcement agencies. This livescan management software also applies to commercial enterprises. Crossmatch offers a web enabled biometric software that enhances the level of PII security and privacy. The web enabled biometric software defines the civil and commercial enrollment in the cloud that is important for security and privacy issues in an organization or business. Crossmatch also has the mission oriented biometric software that uses an icon-based interface that is mobile friendly with a configurable workflow and multilingual support. The mission oriented biometric software delivers a streamlined civil and criminal enrollment regardless of mobile or fixed deployment. Crossmatch is designed to address privacy concerns and current data security. The approach Crossmatch uses does not only simplify application and implementation administration but also keeps off PII remote enrollment workstations and terminals. Crossmatch understands that each customer is unique and each application's requirements vary, therefore Crossmatch does not settle for one-size-fits-all solutions.
Crossmatch