Review
LocationSmart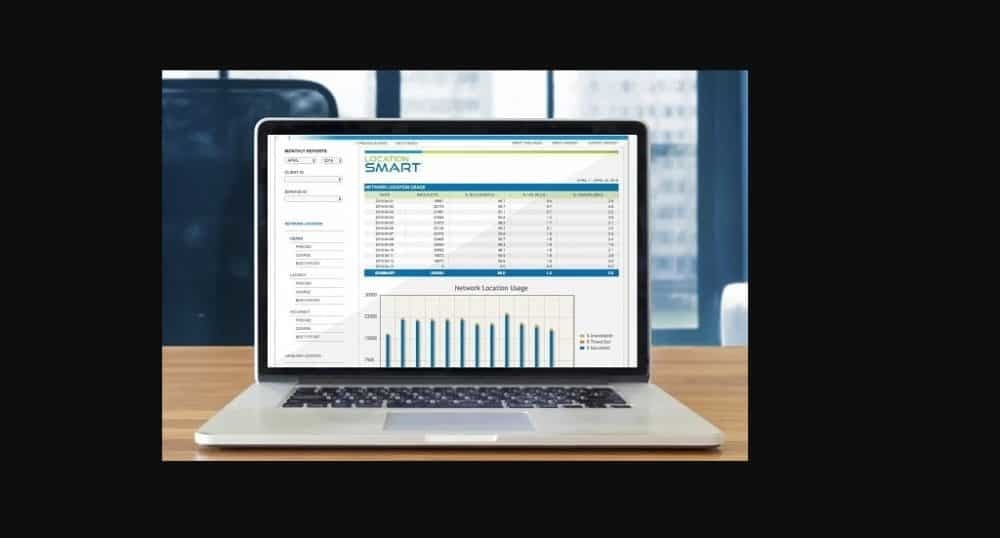 Overview
LocationSmart enable businesses with location, identity and global mobile engagement services across connected devices for consumers, workers and assets.
Location Intelligence Software
• Geodecoding
• Compliance Management
• Content Management
• Data Collection
• Data Management
• Reverse geocoding
• Mobile Messaging
• Remote Access
• Map creation
• IP address & Browser location
• Landline Location
• Global Site ID services
• $0.02/User/month
• Offered as SaaS with custom prices
Small (<50 employees), Medium (50 to 1000 Enterprise (>1001 employees)
What is best?
• Geodecoding
• Compliance Management
• Content Management
• Data Collection
• Data Management
• Reverse geocoding
LocationSmart is the worldwide Cloud Location Services market leader for connected devices. It provides the easiest and most comprehensive cross-carrier platform for local, hyper-local and context-aware application development. LocationSmart is offered as a Location-as-a-Service. Location Smart software offers direct connections to wireless carrier networks with no app or software. It allows monitoring of devices using over 110 million cell tower IDs all over the globe. With over 3 billion IP addresses geo-=located around the world, Location smart helps automate and protect your business interests and effectively manage your online experiences. It also helps you to know which access points of the 1.5 billion WIFI access points, your devices see or are connected to. It can also detect which iBeacons are within your proximity. It lets have access to names, addresses, and locations for more than 100 million fixed line landlines nationwide. LocationSmart lets you obtain browser locations for over 3.2 billion browsers worldwide. Global Site ID services are available on LocationSmart for over 200 countries and enable any GSM, Wi-Fi, LTE, CDMA or WCDMA device capable of reporting visible cell site or access point details to be located around the world. LocationSmart Identity confirmation capability brings confidence to ecommerce transactions as you can confirm whether the online profile in use for a transaction matches the billing and subscriber details of the account owner. This capability can be used for fraud prevention and gaming compliance. Hybrid location services enable indoor Wi-Fi location and proximity-based services. Universal cross-platform location detection is available indoors and out via cloud-based APIs. An SDK application allows easy integration into mobile applications.
LocationSmart