Review
GeoBI.info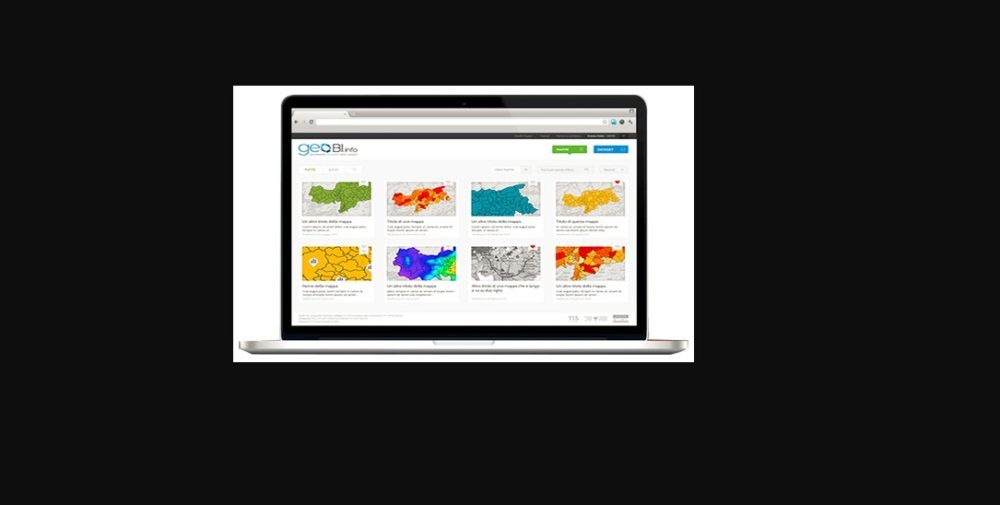 Overview
With GeoBI.info spatial data can be quickly captured and converted into decisions. Every location has a large amount of information; GeoBI.info.info makes this information visible and accessible.
Location Intelligence Software
• Data Analysis
• Data visualization
• Data collection & Management
• Geocoding
• Developer Platform & Tools
Small (<50 employees), Medium (50 to 1000 Enterprise (>1001 employees)
What is best?
• Data Analysis
• Data visualization
• Data collection & Management
• Geocoding
GeoBI.info is a geographic Business Intelligence platform offered as free software licensed under Mozilla Public License Version 1.1 and can be adapted by anyone interested to install the application and develop it accordingly to their own needs. With GeoBI.info all the location specific data are collected and can be linked visually online. GeoBI.info makes the great amount of information visible and accessible to its users. It enables the user to personalize maps and retrieve the relevant data. GeoBI.info is based on open standards of the SpagoBI IT architecture. It is integrated with over 20 analytical engines plus INSPIRE and OGC compatible GIS. Every location has a large amount of data and GeoBI.info helps convert this information into spatial data that can be quickly captured and transformed into decisions. GeoBI.info is an open community which benefits from data uploaded and provided by the community and from public statistics agencies. GeoBI.info combines all these available statistical data and transmits them to a map. It can from there be assessed properly, spatial relationships and patterns developed to enhance business growth and minimize risks. As GeoBI.info is free and web-based software that works across different economic sectors, companies from all sectors can use it to assess the current and future market situation and derive right business decisions. Companies can create forecasts about markets by analyzing the socio-graphic data on offer thereby leveraging on the positive attributes of the market for strategic growth. These calculations make it possible to identify market potentials and create detailed predicted turnovers.
GeoBI.info