Review
Gamma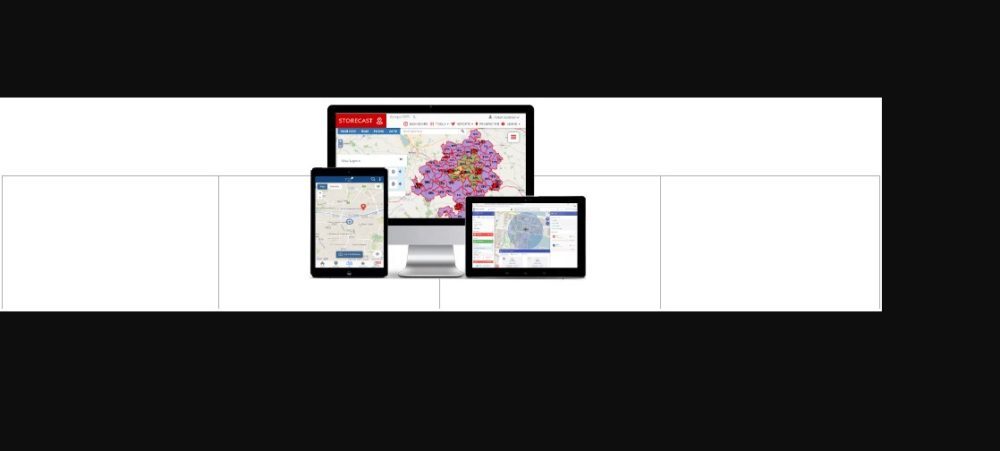 Overview
Gamma is a solutions provider that integrates software, data and services to help our clients realise greater benefits from location-based information.Gamma provides solutions to most industries and has clients in the financial, retail, telecommunications, insurance and government sectors.
Location Intelligence Software
• Customer Data Analysis
• Data tagging and enrichment
• Direct Marketing & Targeting
• Sales Territory Optimization
• Site & location Profiling
• Store Network Planning
• Offered as SaaS at custom prices
Small (<50 employees), Medium (50 to 1000 Enterprise (>1001 employees)
What is best?
• Customer Data Analysis
• Data tagging and enrichment
• Direct Marketing & Targeting
• Sales Territory Optimization
Gamma develops, customizes, and hosts world class GIS solutions using a wide variety of technologies. It delivers location intelligence software in a meaningful, efficient and cost effective way. Gamma's Autoaddress software is a set of simple APIs and tools that enable you to capture accurate addresses quickly. It enables address-entry and Eircode validation within your existing application. Autoaddress' data web services enrich captured data including affluence, life-stage and credit risk scores. It has been integrated and is compatible with several IT services including Microsoft Dynamics, Salesforce, Agresso, Sugar CRM and more. Gamma is also a distributor/partner of the Pitney Bowes GIS/LI range of products including MapInfo Pro, Spectrum and Vertical Mapper. Gamma's data analytics generate spatial models and patterns from customer databases helping reveal powerful insights, opportunities, and gaps. It allows you to profile and segment customers to determine valuable customer types and areas, and identify potential markets. Gamma's Storecast app combines revenue forecasting models, mapping and graphics, using geocoding and spatial analysis to deliver a location intelligence platform with unparalleled functionality. Its features include predictive models (Analogue, Gravity, and Regression), one click reporting, easy sharing of map layers, and flexible report templates. Gamma's PerilFinder software is a risk assessment and accumulations reporting tool that incorporates advanced property-level geocoding engines. It lets you key in a risk address and gets risk data displayed in RAG (Red, Amber, and Green) flags. It has the ability to display and generate automated reports of risk accumulations at various buffer sizes from a specific location. Gamma's Telemap Pro is a Telecoms operations support solution and it lets you find any address, check it against coverage maps and site locations and identify problems in a specified network. It also enables you to log in issues based on maps and addresses. Most of Gamma's software solitions are delivered as SaaS, hosted on the cloud, and therefore need less IT requirements.
Gamma