VOZIQ Multi KPI Customer Experience Analytics Solution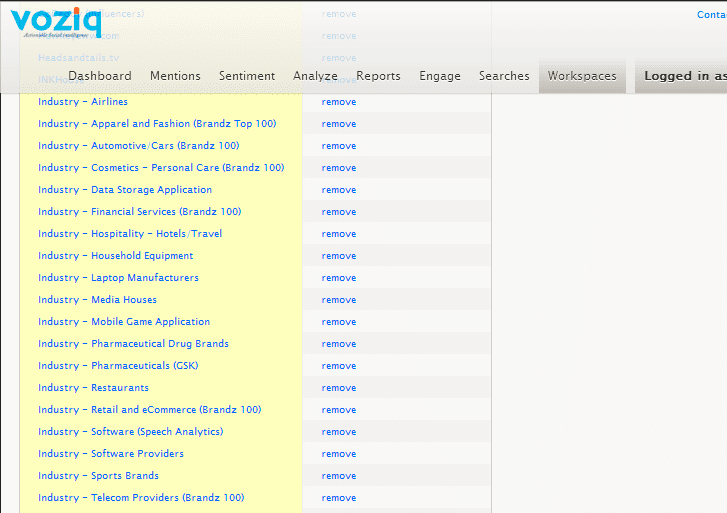 VOZIQ, helps businesses leverage contact center customer interactions as a strategic data source to generate actionable intelligence about customer sentiment, intent, and effort, has launched its new Multi-KPI Customer Experience Analytics Solution for contact centers. The new Multi-KPI Customer Experience Analytics Solution leverages the company's cloud-based VSMART Analytics Platform to create a unified view of customer experience by capturing and aggregating information from multiple customer touchpoints, disparate contact center applications, and systems.
"The solution offers a combined power of predictive algorithms and text analytics to answer critical questions like 'What is driving customer experience?' and 'Is this customer at risk of cancellation?'" said Dr. Vasudeva Akula, Founder-CEO, who made today's announcement.
Besides, the newly designed Multi-KPI Solution also "comes with an advanced operationalization suite that includes drag-and-drop modules, ad-hoc analysis capabilities, and a reporting and alerting suite," noted Dr. Akula. Typical solutions in the market address one or two KPIs, such as First Call Resolution, Self-service channel utilization, or agent performance optimization. The Multi-KPI Customer Experience Analytics Solution, according to Dr. Akula, comes ready with the ability to improve the following KPIs, each contributing to improving the overall customer experience:
Focus on boosting revenue, Predictive Churn Reduction, Customer Save Program Optimization and Net Promoter Scores (NPS) Improvement.
Focus on improving contact center efficiency, First Call Resolution (FCR) Increase, IVR & Web self-service Improvement and Call Transfers Reduction.
Targeted at businesses and organizations known to rely on satisfaction surveys to understand the customer experience, VOZIQ's new Multi-KPI Customer Experience Analytics Solution complements the satisfaction surveys with root causes of customer behavior extracted from contact center, web and CRM data where known information about customer issues already exists on a large scale.