Nando's Peri-Peri Selects cfactor's Vibe HCM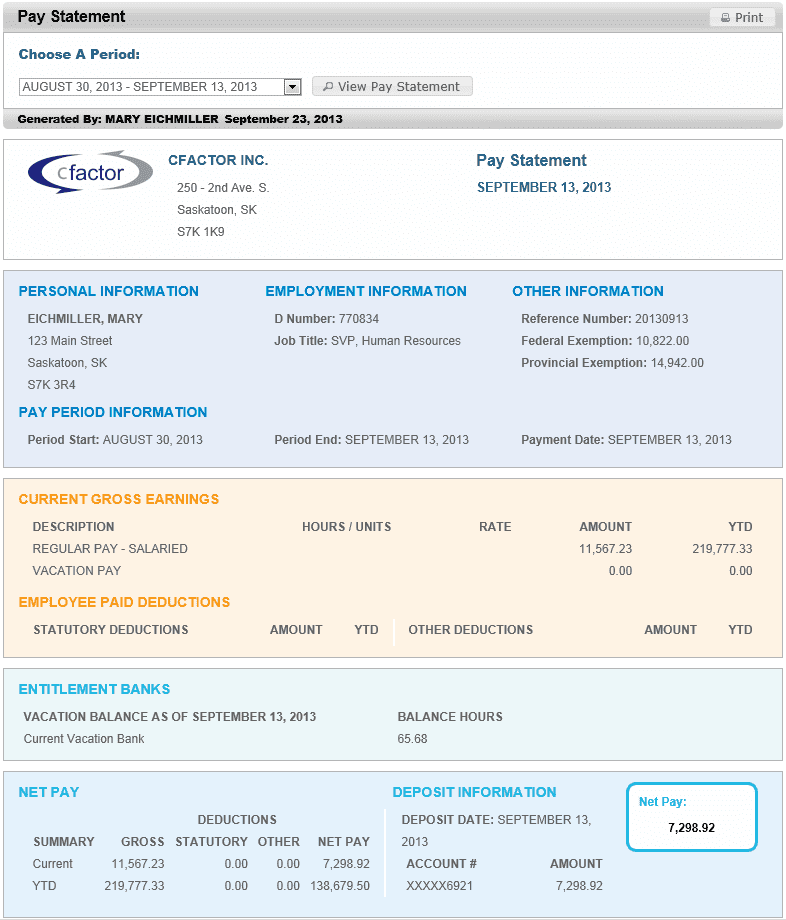 Vibe HCM chosen for leading employee engagement capabilities in Core HR cfactor Works Inc. (cfactor), developer of the award-winning Vibe HCM system of engagement is excited to announce a new client engagement with Nando's Peri-Peri, a fast growing group of restaurants operating in the United States since 2008. Nando's Peri-Peri was looking for a Core HR system that goes beyond simply automating HR processes and data transactions. They chose Vibe HCM due to the solution's proven ability to engage both new and existing employees in the thriving culture and operations of their rapidly expanding organization. Vibe HCM will provide an exciting, highly personalized gateway into the Nando's Peri-Peri experience, offering employees an opportunity to make connections, collaborate, and seek knowledge about their jobs and the company. Vibe HCM gives Nando's Peri-Peri a comprehensive solution that uniquely combines communications, social, HR processes, talent management, analytics and real-time askHR functionality, while effectively reflecting their unique brand.
"To keep our culture as fun and as quirky as it is now, we must ask our systems to align with our values, connect our people and quietly do all the unglamorous work that is crucial to running our business," noted Rachael Elstad, Director of People at Nando's Peri-Peri. "We are creating a hub that, like our team, works hard but plays harder."
"It was clear to our team at the outset that Nando's Peri-Peri – both the leadership and the employees – are very passionate about their company," said Cary Schuler, CEO of cfactor. "We look forward to a strong long-term partnership with Nando's Peri-Peri and are thrilled that Vibe HCM will provide them with a vehicle to celebrate and spread the vibrant Nando's Peri-Peri culture as they continue to expand."
The first Nando's restaurant opened its doors in 1987 in Johannesburg, South Africa. Since then, the Nando's flame has spread to 23 countries and five continents. Nando's Peri-Peri is known for its succulent Peri-Peri chicken, marinated for 24 hours, flame-grilled to perfection, and basted to the customer's preferred flavor and spice.