Essae Group Selects Adrenalin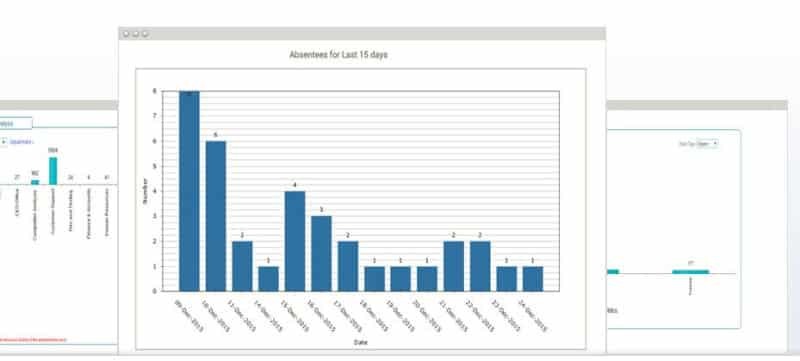 Essae Technologys Private limited (ETPL), incorporated in 1997, is part of the Eassae Group (Founded 1965) and is a leader in business automation products. The first bar coding company in India to be certified ISO 9001-2000, ETPL is dedicated to offer solutions in the field of automatic identification and provides state-of-the-art security solutions in the retail space on EM and RF platforms.
ETPL, with its Head Office in Bengaluru and with a network of sales and service nationwide was managing its data manually, which proved to be a major challenge. The business need was to upgrade HR from a manual to an automated system to benefit better process control, introduce new technologies, include online performance systems and to keep a check on data redundancy and have access to correct analysis of data.
Meeting ETPL's needs perfectly, Adrenalin proved to be their preferred choice. With Adrenalin, ETPL now has an easy and intelligent way of keeping track of their employees; their performance and their data, and has empowered their workforce with Adrenalins patented Zolog that makes self-service forms such as leave management and claims available at a click.