AECOM and Welspun Group selects SuccessFactors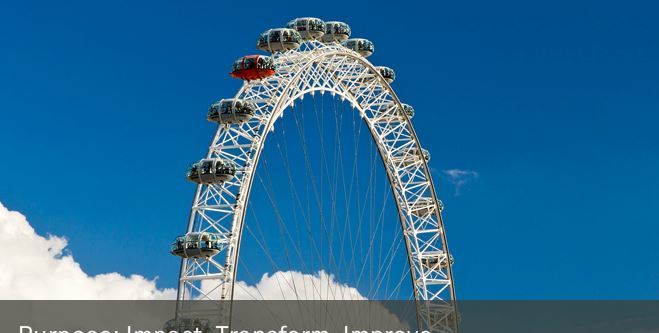 AECOM and Welspun Group selects SuccessFactors : AECOM is a premier, fully integrated professional and technical services firm positioned to design, build, finance and operate infrastructure assets around the world for public- and private-sector clients. With primary offices located in New York City and Los Angeles and nearly 100,000 employees – including architects, engineers, designers, planners, scientists and management and construction services professionals – serving clients in over 150 countries around the world, AECOM is ranked as the #1 engineering design firm by revenue in Engineering News-Record magazine's annual industry rankings and has been recognized by Fortune magazine as a World's Most Admired Company. AECOM recently selected the SAP SuccessFactors
Learning solution in an effort to consolidate numerous legacy systems into a single global platform.
Welspun Group, a multinational company and one of India's fastest growing conglomerates whose core industries include pipes, steel, energy and home textiles, has selected solutions from SAP, Ariba, an SAP company, Concur, now part of SAP, and SuccessFactors along with the SAP HANA Enterprise Cloud service to enable and fast-track its "One Welspun" vision. With cloud solutions from SAP, Welspun expects to drive multifold benefits in defining a best-in-class, common and agile process among internal and external stakeholders, with a focus on driving growth and cost optimization across the business.
"Across the world and in every industry, businesses are looking to adopt technology that makes HR functions easier and more strategic," said Mike Ettling, president, HR Line of Business at SuccessFactors. "A job can only become simpler with the help of a modern technology that eliminates silos, complications and constraints of the past, and frees people to be able to focus on work that moves business forward. That's why we are committed to providing the most comprehensive set of human resources solutions in the market. It's a source of pride when our customers publicly recognize the value we can help them deliver."