Review
Vibe HCM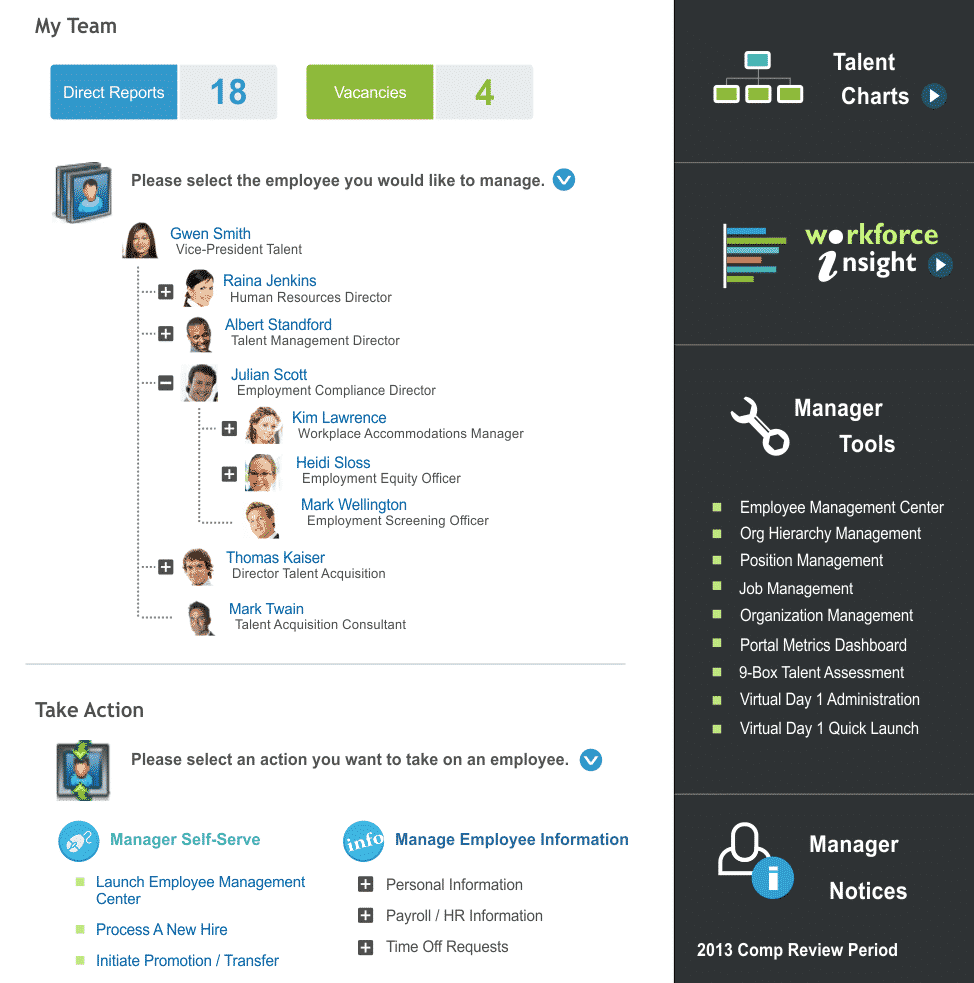 Overview
cfactor's Vibe HCM is easy-to-use and highly personalized. C-factor understands transactions, record keeping and the back-office. But it is about much more than that. It is about connecting people, creating excitement, effective communications, efficiency, job satisfaction, world-class hr service delivery through technology
Core HR Software, HR Service Delivery Software, HRMS Software, Talent Management Software, Workforce Management Software
•Recruit
•Onboard
•Engage
•Pay
•HR
•Talent Management
Small (<50 employees), Medium (50 to 1000 Enterprise (>1001 employees)
What is best?
•Recruit
•Onboard
•Engage
•Pay
•HR
•Talent Management
What are the benefits?
•Stunning, highly branded career sites & automated applicant tracking.
•Connect, communicate & inspire with social, survey & recognition tools.
•Easy to use HR software configured to the way you work.
cfactor's Vibe HCM is easy-to-use and highly personalized. C-factor understands transactions, record keeping and the back-office. But it is about much more than that. It is about connecting people, creating excitement, effective communications, efficiency, job satisfaction, world-class hr service delivery through technology.
C-factor's specialty is creating easy-to-use HR technology that is meant to be used and valued by all employees. C-factor has been doing this for over 14 years. This relentless pursuit has led C-factor to work with some of the most innovative, recognized brands on the planet while creating a highly acclaimed HRIS, Talent and Employee Collaboration suite in the process.
The direct and indirect cost of handling routine HR/payroll processes and employee inquiries adds up in a hurry. While payroll staff is mired in these types of activities their time is taken away from advancing more strategic initiatives. In addition, manual processes lead to employee frustration due to delays processing their requests.
The Employee Hub provides convenient personalized access to employee self-service activities, reports, notices, commonly used tools/information. Employees can explore the organization while getting to know their colleagues with an interactive, real-time org chart complete with embedded social profiles. Employees can view and update their own personal information to make sure it is accurate and up-to-date.
The benefits of this are- Name & Personal Data, Address Management, Emergency Contacts Management, Employment Equity Self-Identification and Personal Information Report. Embedded acknowledgement and auditing capabilities make it easy for the employee and the company to ensure proper review and sign-off occurs for important information, policies and procedures. Run a report at any time to see what acknowledgements are still outstanding.
You may like to read: Top Core Human Resource Management Software (Core HR) and How to Select the Best Human Resource Software for Your Business