Review
SutiHR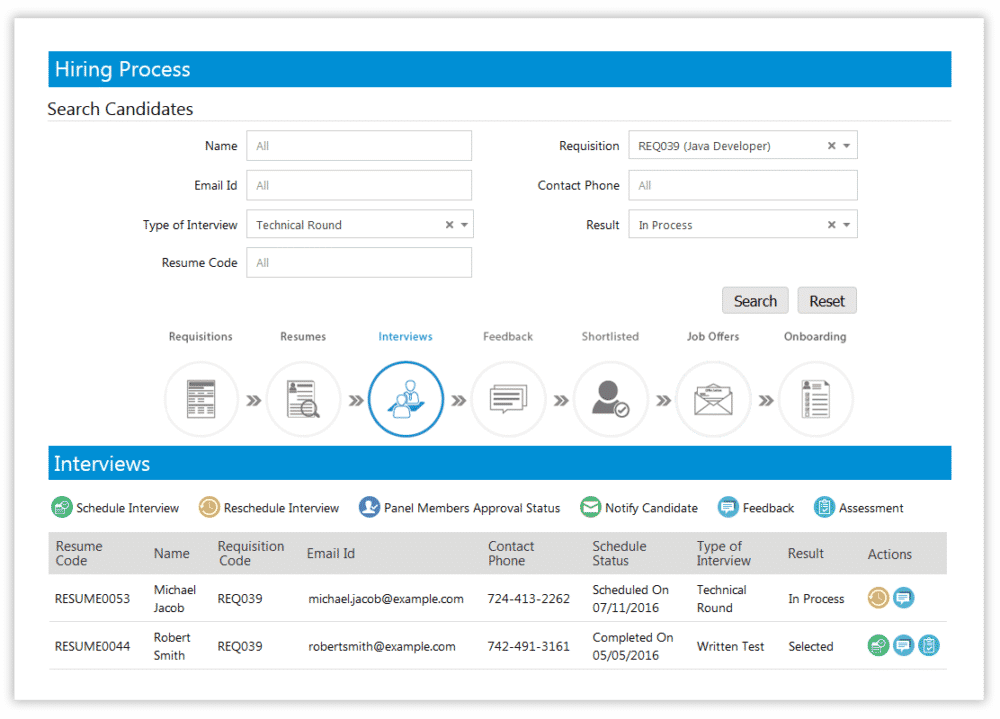 Overview
Sutisoft is a leading provider of integrated business management solutions. The solutions deliver some of the richest feature sets in the industry through simple and easy-to-use interfaces
Core HR Software, HR Service Delivery Software, HRMS Software, Workforce Management Software
Personnel Management
Leave/Time off Management
Performance Management
•Training Management
•Compliance
•Employee Self Service
•Attendance Management
•Payroll Management
•Benefits Management
•Project Management
•Reports & Analytics
Small (<50 employees), Medium (50 to 1000 Enterprise (>1001 employees)
What is best?
•Training Management
•Compliance
•Employee Self Service
•Attendance Management
•Payroll Management
•Benefits Management
•Project Management
•Reports & Analytics
SutiHR is an online human resource management software solution that automates and accelerates the personnel management, payroll, talent management, time, and attendance tracking processes from a unified platform. It helps organizations retain, manage, and reward valuable talent. This powerful online HR management software streamlines the complete HR cycle from employee recruitment to retirement.
With built-in dashboards and advanced analytics, SutiHR makes the HR decision making process simple and intuitive. SutiHR also works seamlessly with SutiDMS, our online document management system, to allow management of documents from the same interface.
Sutisoft is a leading provider of integrated business management solutions. The solutions deliver some of the richest feature sets in the industry through simple and easy-to-use interfaces. They are built on an open platform architecture that allows easy integration with third party applications.
You may like to read: Top Core Human Resource Management Software (Core HR) and How to Select the Best Human Resource Software for Your Business