Pega Pharmacovigilance Application Improves How Life Sciences Companies Manage Adverse Event Reporting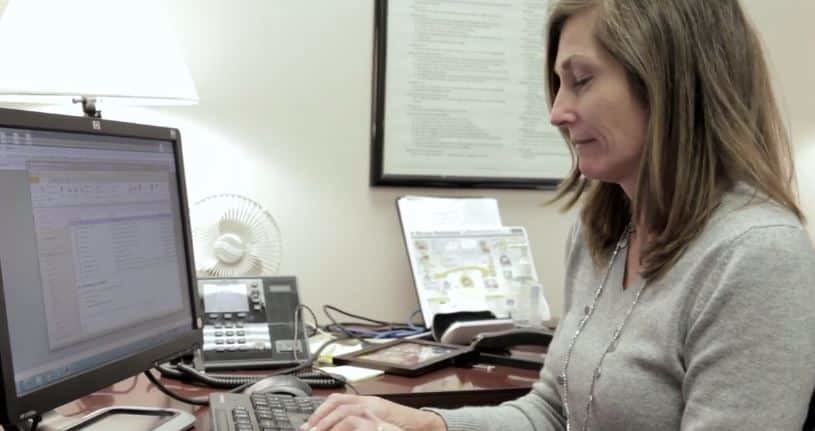 Pegasystems announced significant enhancements to its Pega Pharmacovigilance application that improve how adverse events are collected, managed, analyzed, and prepared for reporting to ensure product safety. Pega Pharmacovigilance reduces case processing and management costs while enabling faster resolution of adverse event cases by automating manual activities and eliminating duplicate activities.
Pega Pharmacovigilance's new Exchange Module manages pharmacovigilance agreements and the associated responsibilities of partners for cross-licensed products to help organizations achieve regulatory compliance and reduce duplicate activities. The Exchange Module specifically automates the management of pharmacovigilance responsibilities, including scheduling, data retrieval from source systems, distribution to and routing data from partners, as well as tracking audit trails and reporting through parameters and responsibilities documented in pharmacovigilance agreements. Pega Pharmacovigilance also assists in automating the adverse event reporting process, from clinical trials through the entire life span of a product.
Additional enhancements featured in Pega Pharmacovigilance include:
• Case Management – Allows companies to connect the appropriate people and systems required to resolve each adverse event, including the ability to track related information, automate and assign tasks and reviews, and connect to relevant systems of record for end-to-end resolution.
• Electronic Data Capture – Allows companies to leverage Pega Pharmacovigilance's intent-led intake process, which guides users through data capture for adverse events, and complaints and combination cases, leveraging information contained within systems to make critical decisions quickly. Dynamic questionnaires automatically adapt to user input based on product, region or regulatory requirements.
• Omni-Channel Service – Supports direct entry, e-mail, IVRS, fax, social media, and mobile devices to improve the capture and automation of adverse reporting across all channels.
• Social Media Tracking – Allows companies to listen to social conversations, analyze customer sentiment, and provide appropriate responses for more accurate and timely reporting of adverse events.
The Pega Pharmacovigilance application is built on the Pega 7 Platform and can be deployed in the cloud or on-premises. Pega's visual tools enable businesses to easily extend and change the application to meet their strategic business needs without coding, deploying changes eight times faster than traditional Java-based applications. Pega's proven scalability ensures the application operates across the ever-changing needs of users, business lines, geographies, and channels that today's enterprises demand.
"Product safety activities are one of the most critical aspects of any life sciences business. Safety and pharmacovigilance activities span the life of any product, from early clinical trials through post-market surveillance," said Melonie Warfel, Global Director, Life Sciences at Pegasystems. "Faced with increasing safety regulations, escalating costs, and patent expirations, life sciences companies are looking to increase efficiencies, reduce costs, and adapt faster to changing regulations. Pega Pharmacovigilance can help organizations improve efficiency and transparency – reducing time spent identifying adverse events and reporting to ensure compliance.