IBM Research Robotics Platform to Modernize Customer Service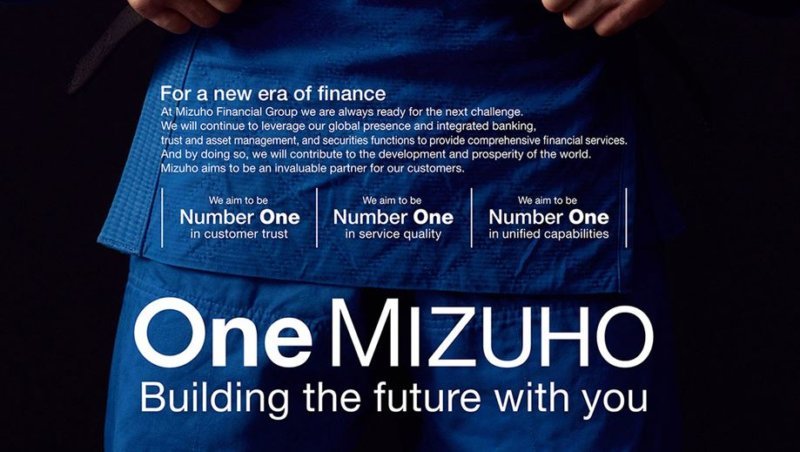 Mizuho Bank, plans to use a new common robotics platform using research developed by IBM Research-Tokyo for the bank's customer service-oriented robots. This customer-focused initiative builds on Mizuho's success over the past year using Watson technologies in their call centers to improve client experience.
Most existing robots operate on commercially available technology platforms that can limit customization and prevent companies from applying robots to new tasks or activities. IBM researchers are developing new technologies that will benefit Mizuho's Robotics platform by tapping into Watson's natural language and other cognitive capabilities to facilitate smoother human/robot interaction and to enable collaboration between two or more robots.
Beginning in May, Mizuho Bank will deploy this platform on Pepper robots from SoftBank Robotics across local branches. The robots will interact with bank customers and analyze information from the Mizuho Bank website as well as customer-specific information to offer more personalized customer interactions, allowing bank employees to focus on higher value tasks. Pepper's unique physical characteristics, complemented by Watson's natural language processing capabilities, will allow bank customers to have a natural conversation during which their words as well as their gestures and expressions, are understood.
"Mizuho Bank is dedicated to exploring new technologies such as cognitive computing to continually improve our client experience," said Nobuhide Hayashi, CEO and president, Mizuho Bank. "The insights gained from our collaboration with Watson – and customer interactions with our branch robots – will help us further improve our customer service and drive innovation in the financial space."
Mizuho Bank established its Incubation Department in April 2014, dedicated to fostering the adoption of new technologies and creating new businesses that will improve client experiences. Mizuho Bank will apply the expertise gathered from these projects to other bank operations, including transaction processing and consulting efforts. For example, Mizuho Bank will leverage insights from Watson's cognitive services to deliver customer support with greater speed and accuracy, eventually using that intelligence to improve mobile app and ATM services for customers.
"Working with innovators such as Mizuho Bank provides an incredible opportunity to put a cognitive-powered form factor in front of consumers," says Paul Yonamine, general manager, IBM Japan. "As we further embed cognitive capabilities in robotics, we'll begin to see consumers engage with this technology in new ways, furthering the growth of the technology."
In October 2015, IBM Research-Tokyo established the Cognitive Robot Innovation Lab (CRIL) to explore and develop new robotics technologies. The CRIL has combined cognitive systems, like IBM Watson, with robots to encourage industry innovation, allowing robots to analyze, perceive and learn information to have more natural interactions with humans. Moving forward, IBM will continue to collaborate with clients to help them use cognitive systems to create new business models and domains.