Farm Credit Services of America Boosts Customer Service Support with Aptean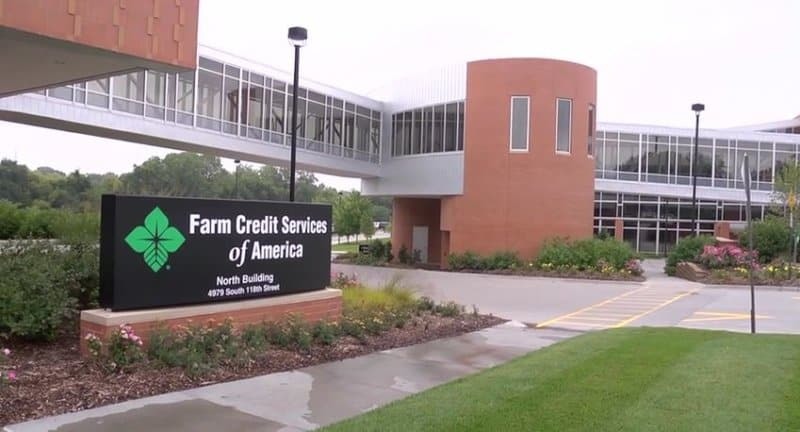 Farm Credit Services of America Boosts Customer Service Support with Aptean: Farm Credit Services of America (FCSAmerica) is a borrower-owned agricultural lending cooperative serving approximately 50,000 farmers, agribusinesses and rural residents throughout Iowa, Nebraska, South Dakota, Wyoming and Kansas. Based in Omaha, Neb., FCSAmerica is a member of the Farm Credit System, a network that supplies the nation's agricultural industry with nearly one-third of its credit needs.Before integrating Aptean's Pivotal CRM solution in 2001, FCSAmerica's loan asset growth among members was minimal. However, more than a decade later, the cooperative's loan assets have grown from $6 billion to more than $21 billion with an average annual growth of 12 percent.
Today, FCSAmerica boasts industry leading scores in customer service and loyalty. The cooperative credits Aptean Pivotal CRM with helping to make this possible by providing FCSAmerica's nearly 1,500 employees with an all-encompassing source of customer data and information. In fact, user adoption of Pivotal company-wide is more than 95 percent with front-line employees using the solution to "see" their customers from desktops, laptops and mobile devices.
"Pivotal is the nerve center of all things customer related at Farm Credit," said Tom Dobbe, Vice President, Farm Credit Services of America. "The solution is highly customizable and expertly uses detailed customer data to deliver a better quality of service, providing complete visibility of every customer's history and account."
"Today's customers are more informed and connected than ever before," said Matt Keenan, vice president of customer relationship management, Aptean. "Therefore, to remain competitive, financial institutions must work to manage customer relationships by providing high quality service and timely assistance. Our Pivotal CRM solution provides the means to help these institutions adapt and improve their processes."
Aptean's Pivotal CRM solution addresses a wide range of business challenges across all areas of CRM, including sales force automation, marketing management and service management. Designed to fit organizations of all sizes, the solution is easily configurable to meet compliance and local requirements as well as vertical market-specific issues, especially in the financial services and discrete and process manufacturing industries.