HDFC to launch a new mobile app to trade stocks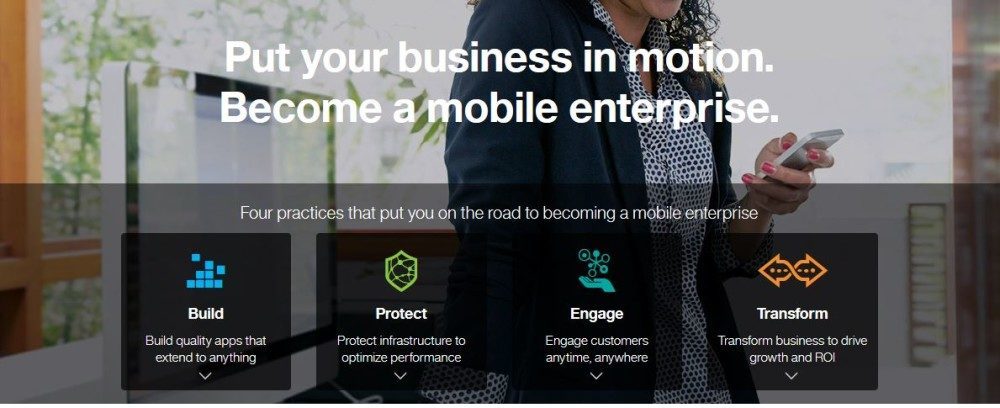 HDFC to launch a new mobile app to trade stocks: HDFC Securities Limited, India's leading financial services intermediary and subsidiary of HDFC Bank, has teamed with IBM to launch a new mobile app that allows clients to securely trade stocks, track and manage portfolios and market movements, as well as analyze industry research and trends.
India is the second largest mobile market in the world with 762 million subscribers. As smartphone use in India continues to rise, organizations are increasing their focus on creating comprehensive mobile strategies to better engage with their customers by building and designing more sophisticated apps that address evolving user expectations.
The new app enables HDFC Securities to offer more advanced stock trading features and capabilities, and better engage with investors in an increasingly competitive space. HDFC Securities selected the IBM MobileFirst Platform that allowed its app development partner to create a set of mobile apps for multiple devices and operating systems in a secure environment.
HDFC Securities Limited is a subsidiary of HDFC Bank, is one of India's premier broking houses offering Retail and Institutional broking businesses. HDFC Securities is the amongst the top 3 Retail brokerage houses with a credit rating of AAA by CRISIL and A1+ by ICRA (Highest Rating). HDFC securities has been voted best e-brokerage house (in the runner-up category) by Outlook Money 2012 & 2010 & also awarded the Largest E- Brokerage house by BSE IPF – Dun & Bradstreet awards 2011. HDFC Securities has over 200 owned branches with over 1000 dealer relationship managers services across the length and breadth of the country spread across 350 cities in India & overseas.
IBM's 6,000 mobile experts have been at the forefront of mobile enterprise innovation. IBM has secured more than 4,300 patents in mobile, social and security, which have been incorporated into IBM MobileFirst solutions that enable enterprise clients to radically streamline and accelerate mobile adoption, help organizations engage more people and capture new markets. Through IBM's partnership with Apple, the two organizations are transforming enterprise mobility with a new class of industry specific business apps.
HDFC Securities is the first IBM MobileFirst Platform stock trading client in India to go live with a publicly downloadable app. The apps can be integrated with core business processes and back-end data systems to allow HDFC Securities to efficiently manage user data in real time. Given the highly regulated nature of this industry, IBM will enable HDFC Securities to respond quickly to changing market dynamics and meet customer demands.
"These trading apps are core to our mobile enterprise strategy, helping our clients to seamlessly access their account status and trade from anywhere, at any time. We chose to work with IBM to quickly deliver our services via mobile devices and provide a richer, more engaging trading experience," said Mr. Vivek Joshi, chief technology officer, HDFC Securities Ltd.
"IBM is helping financial institutions such as HDFC Securities unlock the full potential of enterprise mobility," said Hitesh Shah, Director- Software Segment, IBM India. "The IBM MobileFirst portfolio provides the flexibility to develop apps that improve customer relationships and enable the delivery of new products and services built for specific user requirements in the financial services industry."