ERWIN HYMER GROUP chooses SAP HANA Enterprise Cloud for SAP ERP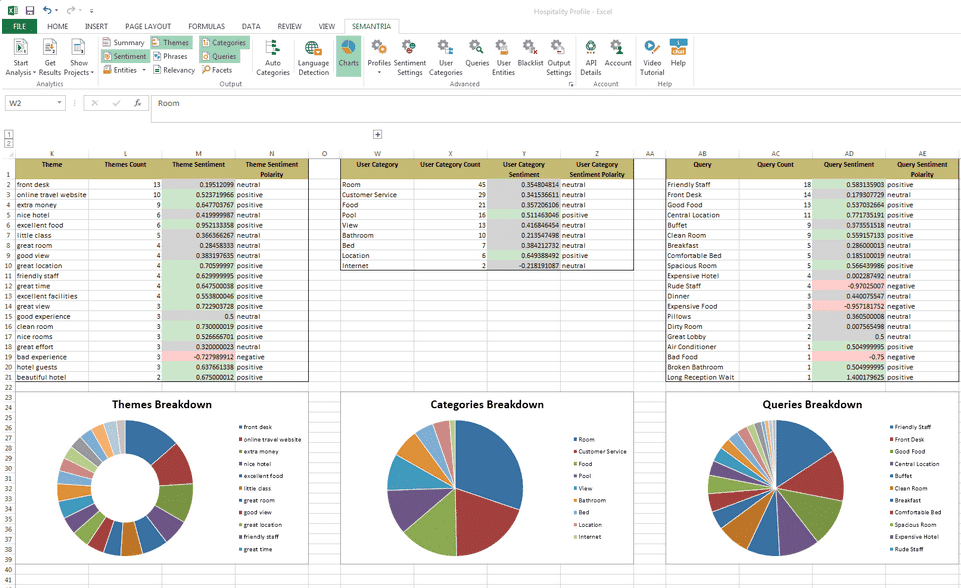 ERWIN HYMER GROUP chooses SAP HANA Enterprise Cloud for SAP ERP : ERWIN HYMER GROUP, Europe's leading manufacturer of recreational vehicles, has chosen the SAP HANA Enterprise Cloud service to run SAP ERP powered by SAP HANA in the cloud. SAP HANA Enterprise Cloud brings together the advantages offered by the cloud with the innovation and high performance of the SAP HANA platform.
By deploying SAP ERP powered by SAP HANA in the cloud, ERWIN HYMER GROUP will be able to process sales orders more quickly and effectively. The in-memory technology behind SAP HANA can process large amounts of data in real time. This is a business-critical aspect in the caravan and motorhome industry with its varied manufacturing and rapid model changes. The Group, which owns the brands Bürstner, Carado, Dethleffs, Eriba, HYMER, Niesmann+Bischoff, Laika, LMC and Sunlight, leverages the power of SAP HANA to optimize its business and IT processes, such as material requirements, planning and to shorten the company's reaction time to market changes.
"A complete material requirements planning run in the classic batch mode usually takes an entire day," said Salim Siddiqi, CIO at ERWIN HYMER GROUP. "Thanks to SAP HANA, we can now simulate this run ad hoc in real time, several times a day. So if the order situation changes suddenly, we can adjust our production lines and inventories immediately."
With SAP HANA Enterprise Cloud, companies can run mission-critical enterprise resource planning (ERP), customer relationship management (CRM) and business warehouse applications as a managed cloud service with elastic petabyte scale. SAP enables organizations to realize faster time-to-value coupled with a lower total cost of ownership.
The recreational vehicle manufacturer began using SAP ERP powered by SAP HANA in 2013. The aim was to harmonize its legacy IT landscape and to lay the foundation for deploying other innovative software applications in the future. In addition, HYMER sought to consolidate its database and optimize its business processes company-wide. The switch to the cloud via SAP HANA Enterprise Cloud will afford ERWIN HYMER GROUP better flexibility and enable it to establish a more future-oriented IT environment.