Review
xTuple PostBooks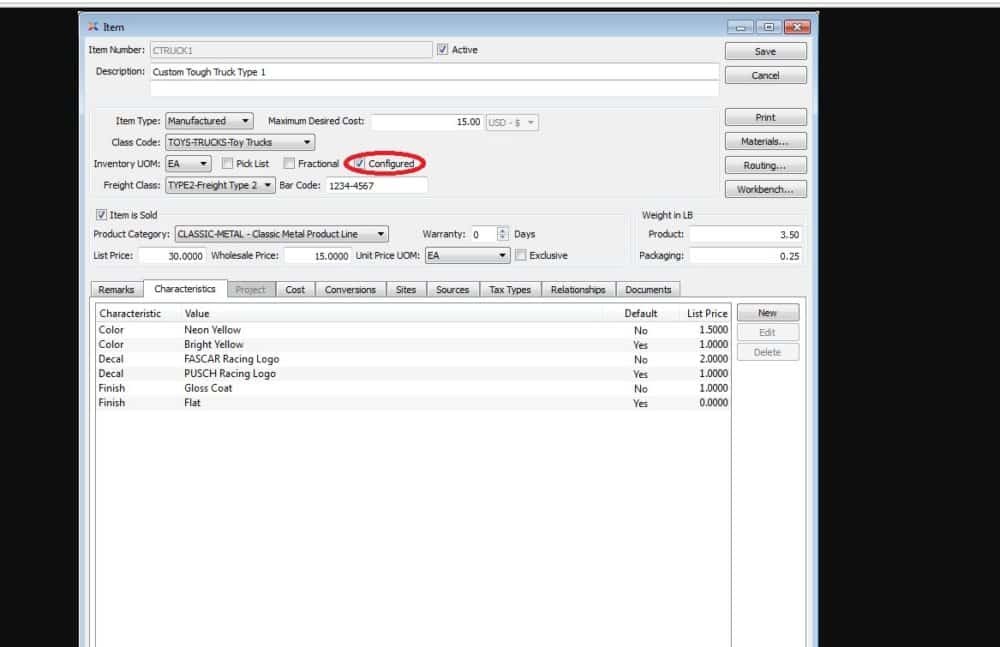 Overview
xTuple Postbook is a full-featured, fully-integrated business management system, PostBooks is the core of award-winning xTuple Accounting, CRM and ERP. Built to run in the cloud or on a local server, it provides the ultimate in power and flexibility for a range of businesses and industries, of any size.
• Ability to run entire your business easily and comfortably
• Management of customer relationship
• Manufacturing inventory
Small (<50 employees), Medium (50 to 1000 Enterprise (>1001 employees)
What is best?
•Good for purchasing, distribution, delivery and lots more
• Connect your ERP to the web portal
• Presence of different modules; product, inventory, manufacture, schedule, sales, CRM, purchase and accountin modules.
• Flexibility
xTuple Postbook is an open source ERP program designed for sales, accounting, operations and CRM, all these in a single system. It is a fully featured, fully integrated business management system.
It was built to run in the cloud or on a local server and provides the ultimate in power and flexibility for a range of business and industries of any size. It helps organization gets started with xTuple business management software to run the entire business which include; accounting, customer relationship management, manufacturing, inventory purchasing, distribution and delivery, and more. It main features comprises of Accounting, which includes general ledger, account receivable, and payable bank reconciliation and financial reporting.
It also can be used for sales quotations, sales order, sales reporting and shipping. It helps with universal address bank, incident management, opportunity management, to-do list and project management. You can purchase orders and report vendor with it.
Product definition like items, infinite level bills of material can also be established using this program. Multiple locations and other advanced warehouse features are not left behind. It also helps in easy manufacturing and system operation. Features also include; Internationalization, that is, multi-currency, support for multiple tax structures and multilingual translation packs.
It license is from CPAL, the open source initiation. XTuple consist of different modules like Product module which is flexible, support for aliase, multiple types of images that are suitable for online catalogs and diagram. Inventory module that includes fully multi-warehouse, location can be netable for purpose of valuing inventory and so on. It also has Manufacture module which controls all order, operations and multiple stages of work. Schedule module which empowers proactive management is not exceptional. Other modules include; Sale, CRM, Purchase and Accounting modules.
You may like to read: Top Accounting Software, Top Free and Open Source Accounting Software and How to Select the Best Accounting Software for Your Business