Review
VTK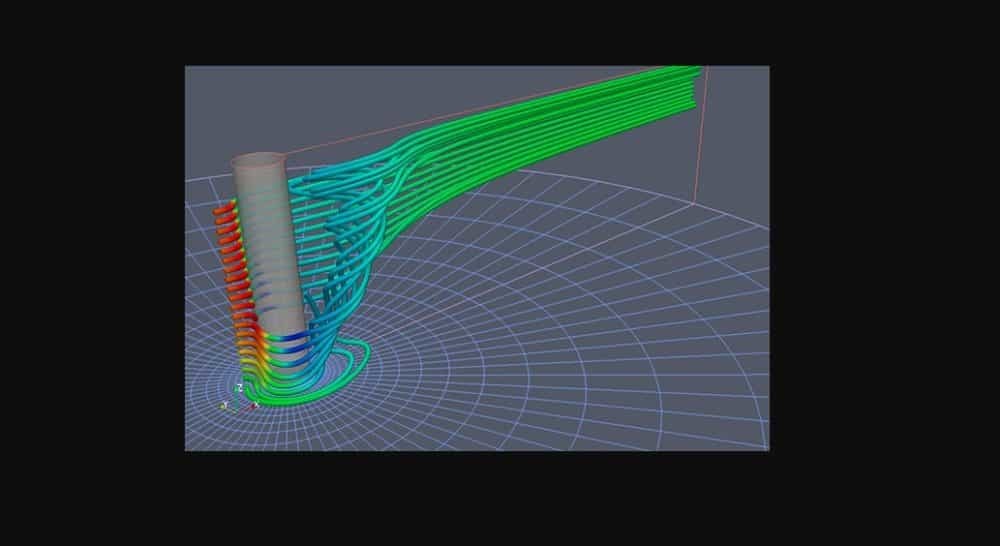 Overview
The Visualization Toolkit (VTK) is an open-source, freely available software system for 3D computer graphics, image processing, and visualization.
Chart Builder Software Open Source
• Open Source
• Platform Agnostic
• Language Agnostic
• Data Model
• Visualization
• Modeling
• Imaging
• 3D Graphics
• 2D Plots and Charts
• Interaction and GUI Support
• InfoVis
• Parallel Processing
Small (<50 employees), Medium (50 to 1000 Enterprise (>1001 employees)
What is best?
• Open Source
• Platform Agnostic
• Language Agnostic
• Data Model
• Visualization
• Modeling
• Imaging
VTK or Visualization Toolkit is an open-source software that is used for various activities such as modeling, 3D computer graphics, scientific and information visualization, volume rendering, image processing, and many others.
It is also known as a cross-platform system dependent on creative programming. This enables the application to come up with high quality codes that are used in software development and data visualization. The software is also known globally for commercial applications and research and development.
VTK originally came from a textbook called The Visualization Toolkit - An Object-Oriented Approach to 3D Graphics, which was written by three visualization and graphics researchers namely Bill Lorensen, Will Schroeder, and Ken Martin. They started writing it and companion software in December 1993 after it was legally approved by their former employer, GE Corporate R&D.
The initial intent in writing the book was to promote collaboration among researchers and create an open source framework that will launch an innovative and pioneering graphics and visualization applications.
Since then, users, researchers, and developers all over the world worked together in improving and applying the system to real-life situations or problems. GE Medical Systems and its other businesses had contributed a lot to the system while researchers like Dr. Penny Rheinghans used the book to teach.
Other initial supporters of the system were Jim Ahrens from the Los Alamos National Labs and some unnamed contributors from the oil and gas industry. Most recent supporters include Sandia National Labs, which focuses on adding visualization data to VTK.
With all the developments that happened over the years, VTK is now on its 8.0 version because of the wide support from at least 79 developers. The higher version is being worked on and is expected to be announced in the coming Fall. The 8.1 version is designed to have better GPU capable filters.
You may like to review: Top Data Visualization Software, Free, Open Source and Top Data Visualization Software and How to Select the Best Data Visualization Software for Your Business