Savannah Cement uses SAP HANA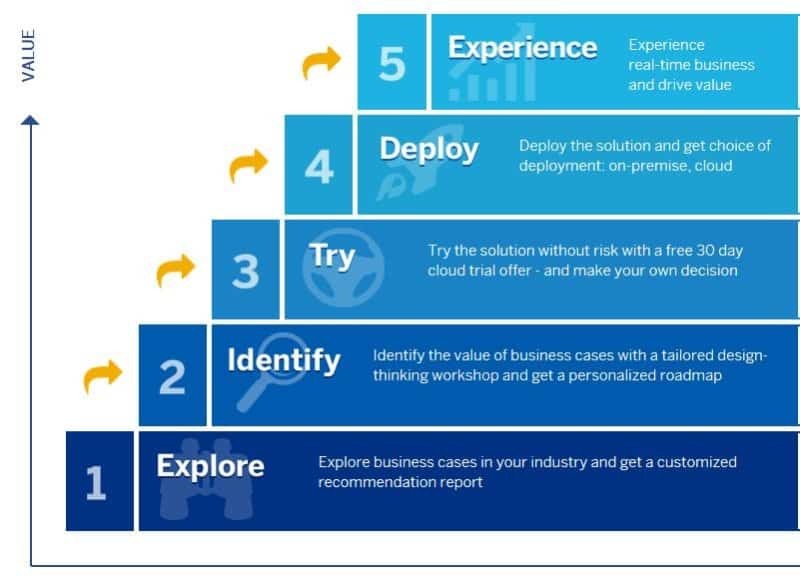 Savannah Cement uses SAP HANA : The deployment of the SAP ERP application powered by SAP HANA helps Savannah Cement Limited to improve its operational reporting and to run its business better. Customers using SAP HANA benefit from cost savings, simplification and acceleration of business processes.
Savannah Cement is one of the largest and newest entrants into the cement market in Kenya, with a state-of-the-art, eco-friendly cement grinding plant with a capacity of 1.5 million tons a year. The plant is strategically placed near Nairobi, which accounts for 50 percent of Kenya's cement consumption.
"SAP HANA has changed our view of database management and greatly simplified tasks, giving our business a cutting-edge advantage and incomparable agility," said Brian Wamwenje, IT manager, Savannah Cement Limited. "SAP HANA helps us keep our business running better."
SAP HANA has helped Savannah Cement gain integrity and accuracy in its operational reporting as well as better manage high business volumes, which has resulted in higher customer satisfaction and staff efficiency.
The first company in East and Central Africa to deploy SAP ERP powered by SAP HANA, Savannah Cement is now well-placed in the cement industry because it is equipped with in-memory computing technology for real-time planning and forecasting.