Paradise Tomato Kitchens implemented Aptean's Factory Manufacturing Execution System (MES)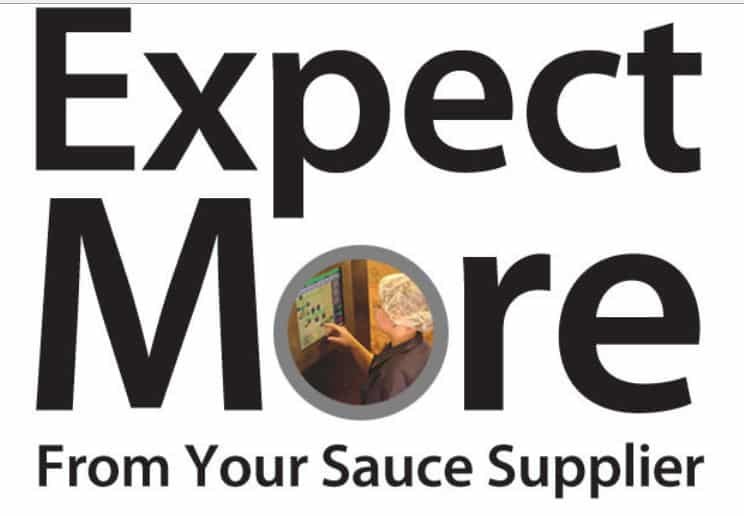 Paradise Tomato Kitchens implemented Aptean's Factory Manufacturing Execution System (MES) : Paradise Tomato Kitchens is an industry leader in high-quality signature sauces, providing top foodservice chains with innovative sauces, packaging and services for more than 23 years. Togain more visibility over its three processing facilities—which produce tomato-based pizza, pasta, salsa, BBQ and other sauces—Paradise implemented Aptean's Factory Manufacturing Execution System (MES) to provide immediate insight into manufacturing performance. "Adding Factory was basically a decision to change our culture," said Paradise Tomato Kitchens Project Manager David Whatley. "Instead of management driving down this initiative from the top, we involved the plant floor operators from the very beginning—getting their inputs on downtime events, putting status monitors where it made their jobs easier and holding team leaders accountable. Their active participation made this project a success, and we are just at the tip of the iceberg."
Factory MES works in tandem with the already-installed Aptean Ross ERP solution to analyze performance data and provide Paradise with in-depth reports on the performance of the shop floor. The system delivers daily performance reviews that focus on developing operator skills to drive a better manufacturing process via every run, every shift, every day.
"The combination of the correct positioning of the project and the operator focus of the interface have led to very quick adoption and acceptance of the system on the shop floor," said Paradise Tomato Kitchens IT Director Ryan Swain. "With other systems, the slightest glitch would cause operators to stop using the technology. With Factory, they wanted their screens available at all times, reassuring me that they were personally invested in this system, and the data we've gathered so far has born that out. "The implementation of Factory has improved our morale and empowerment among the workforce, which has in turn improved our overall operational efficiency," concluded Swain.
Factory MES and Ross ERP are part of the Aptean Process Manufacturing suite, which enables the products to share operations data and holistically complement each other when customers are executing process manufacturing decisions. Most importantly, the integrated products provide process manufacturers with a single view of operations, inventory and financial data.
As an industry leader in signature sauces packed in pouches, Paradise Tomato Kitchens™ has been helping top foodservice chains and industrial customers capitalize on the latest trends with innovative, custom sauces for more than 23 years. With coast to coast coverage, Paradise Tomato Kitchens offers both Packed-in-Season and All-Season Fresh Process products.
Aptean helps businesses profit, innovate and grow where the work gets done—in the call center, on the floor of the factory, at the end of the assembly line. That's where Aptean's CRM, Complaints Management, ERP and Supply Chain software applications enable nearly 5,000 customers to satisfy their customers, operate more efficiently and stay at the forefront of their industry.