Luxottica live with JDA Supply Chain Planner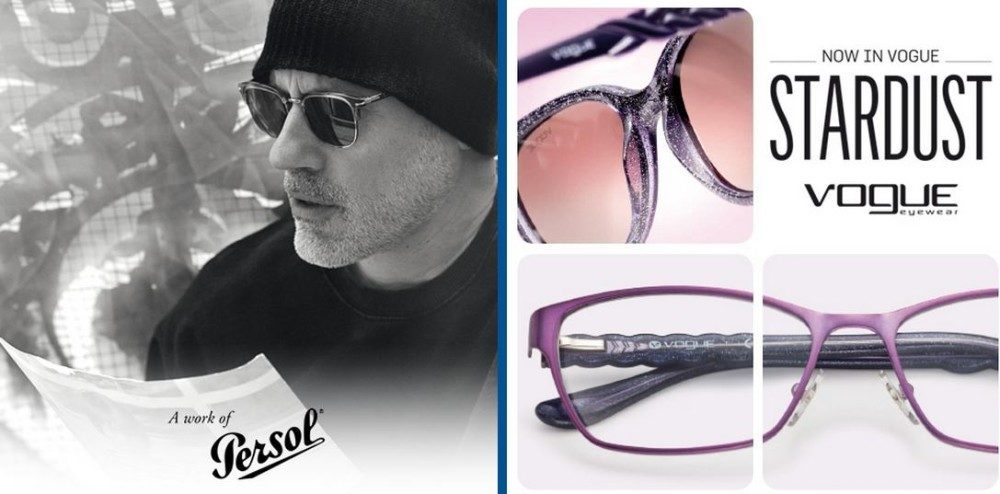 Luxottica live with JDA Supply Chain Planner : Luxottica Group SpA, the eyewear manufacturer has gone-live with the implementation of JDA Supply Chain Planner, from the JDA Manufacturing Planning suite, as the company looks to improve its master and capacity management globally. The JDA solution, which will integrate with Luxottica's existing ERP systems, will enable the company to increase its supply chain responsiveness to meet highly seasonal and fragmented demand for its fast-shifting product mix.
With sales of €7.3 billion in2013 and a presence in 130 countries, comprised of 50 commercial subsidiaries and 7,000 stores, Luxottica is a leader in the design, manufacture, distribution and sale of premium, luxury and sports eyewear. The company owns brands such as Ray-Ban, Oakley and Persol, and also licenses products to designers like Armani, Burberry, Chanel, Dolce&Gabbana and Prada. Using JDA Supply Chain Planner, Luxottica will now integrate master planning across its different production sites, while also integrating planning around semi-finished and finished goods production with purchasing.By doing this, Luxottica will be able to create more reliable plans, improve materials availability and improve service levels.
"Our production processes are heavily influenced by geography, seasonality and the need to produce both fast shift and carry over products. As a fast-moving global business, it is imperative that we have a highly-responsive supply chain," said Enrico Mistron, supply chain director, Luxottica Group. "We chose JDA as it proved to offer the best solution to support our supply chain transformation plans. In addition, the technical architecture consultancy and solution quality assurance provided by JDA's Services team ensured this project was completed on time, and within budget."
JDA Software is a leading provider of end-to-end, integrated retail and supply chain planning and execution solutions for more than 4,000 customers worldwide. The unique solutions empower the clients to achieve more by optimizing costs, increasing revenue and reducing time to value so they can always deliver on their customer promises.