Flagship Logistics Group uses 3G-TM Transportation Software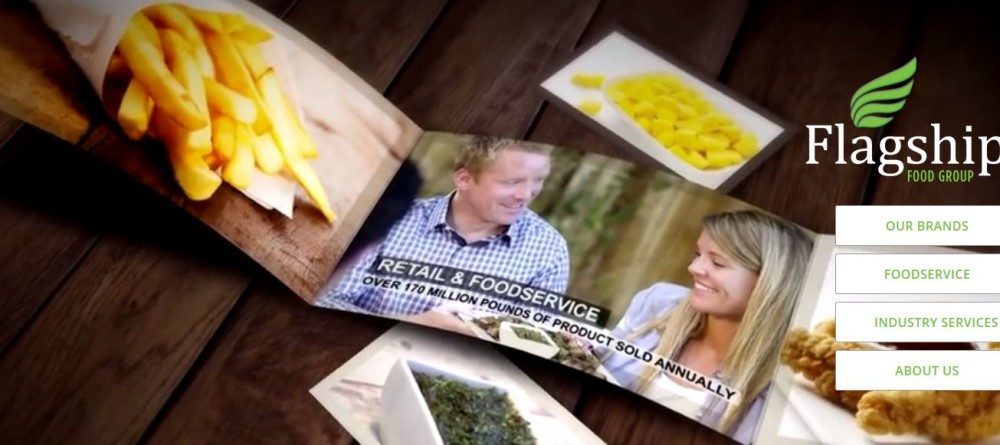 3G-TM, the transportation management system (TMS) is live at Flagship Logistics Group's Indianapolis operations center.The 3G-TM software is managing the following key functions for Flagship Logistics Group including Order capture, Carrier assignment, Carrier tendering, Buy-side and sell-side rate management, Margin calculation, Document imaging, Dispatch, track and trace and shipment history, Invoicing extract, Historical cost trends, Trading partner database with metrics-based authorizations and Integration with legacy finance and reporting packages.
3G-TM transportation execution software, launched on February 24, 2014, helps transportation managers make better decisions, harness new opportunities, save costs, streamline processes and address the daily challenges of transportation planning and execution. Built on a single platform, the software seamlessly manages the full transportation lifecycle including: rating, routing (including multi-stop and pool distribution optimization), tendering, tracking, tracing and settlement in a single system. Companies can license the full suite for maximum value or individual modules to augment existing systems.
"3Gtms' team of professionals have implemented a top-notch TMS solution in a matter of weeks, not months, or years," said Keith Warren, President of Flagship Logistics Group. "The high speed brokerage entry screens they have provided will enable us to streamline our processes and deliver better service to our customers while reducing overall transportation costs. We look forward to exploring all of the new functionality that 3G-TM will bring to the operations center in Indianapolis and our other branch locations."
"We are committed to delivering a TMS product that is powerful, yet easy to use and fast to implement," said Mitch Weseley, co-founder and CEO of 3Gtms. "Flagship Logistics Group is leading the charge by becoming our first live customer for our recently launched 3G-TM solution. We know that our TMS will help lead them to new customer opportunities while unscrambling the complexities inherent in transportation management. Post-implementation our team will continue to work with Flagship Logistics Group to ensure they receive the maximum benefits of the system."
Flagship Logistics Group, a wholly owned subsidiary of Flagship Food Group, operates a state-of-the-art customer care center in Indianapolis, Ind. Unique to the facility, it has been built to exceed ADA handicap standards with one goal in mind: to hire veterans and active duty personnel, disabled or not, to staff the call center. Flagship Logistics Group specializes in frozen and refrigerated LTL (less than load) transportation and has emerged as a leader in cold chain network logistics. They providing third-party contract warehousing, manufacturing support and general out-sourced logistics services for customers anywhere in the United States and into Canada. Flagship Logistics Group uses the industry's first newly designed TMS (transportation management software) in over a decade from 3GTMS to support contact center operations, along with five strategically located temperature controlled distribution warehouses, multiple regional cross-dock/cold storage facilities and a reliable network of temperature-controlled carrier partners.