Datawatch Monarch for self service access and preparation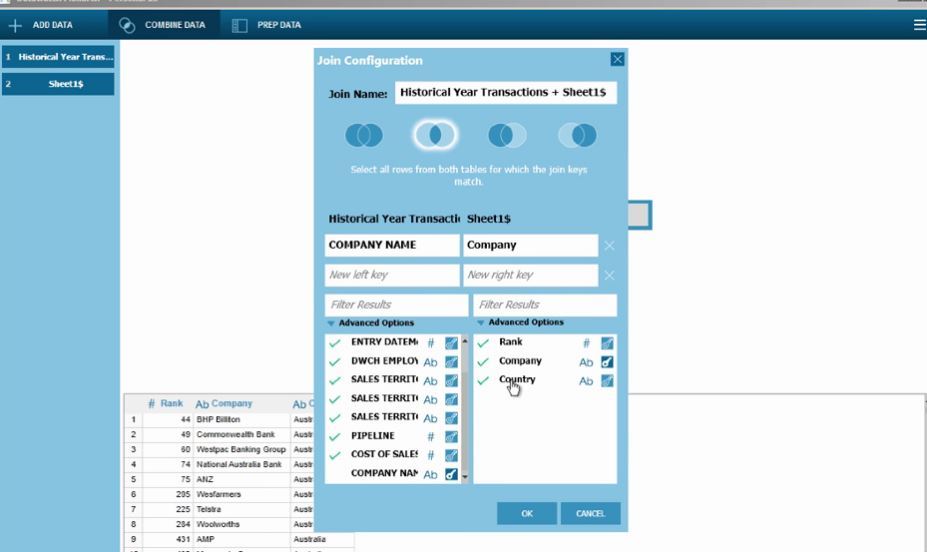 Datawatch Monarch for self service access and preparation : Datawatch Monarch provides self-service access and preparation for data locked in multi-structured sources like PDFs, text reports, machine log files and many other difficult-to-access sources. Monarch includes more than 80 pre-built functions designed specifically for data preparation which allows to transform incomplete, inaccurate data into an analysis-ready form with a few clicks. The new product release significantly extends the range of data source inputs and provides a simple point-and-click interface built on top of the world's most powerful data preparation engine. Now all users from novice to business analysts to data scientists can effortlessly unlock and use all of the data needed to make better, more timely business decisions.
Monarch version 13 empowers business users to gain access to multi-structured data trapped in existing report files, PDFs, Web pages, log files and much more. Connect relational, Salesforce.com, Hadoop, and other sources and manipulate, clean and enrich data with over 80 pre-built functions. Features include blend multiple data sources into one, mask sensitive data in reports, automate tasks in an easy to use workflow and securely store, manage and control data access.
Datawatch provides Managed Analytics Platform that brings together self-service data preparation with visual data discovery. Its software bridges the gap between the ease that business user's demand and the automation and governance needed by IT. Users can quickly discover key factors that improve their business by transforming data from multi-structured sources, as well as real-time streaming data, into visually rich analytic applications.