CrescentCare measure results in fight against HIV using SAS Visual Analytics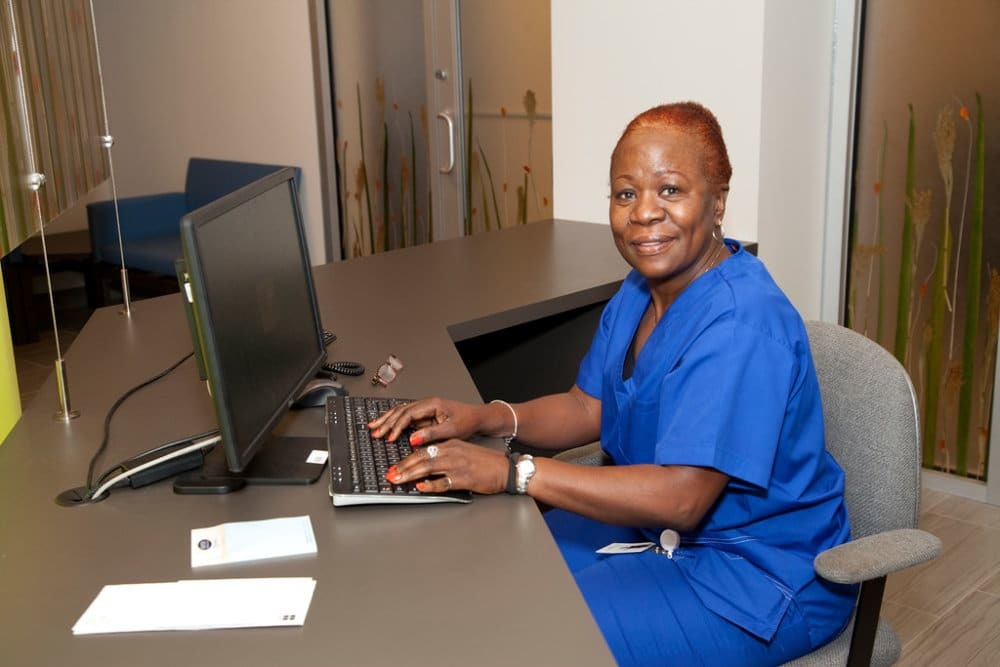 CrescentCare measure results in fight against HIV using SAS Visual Analytics : Serving nearly 6,000 patients in southeastern Louisiana, the 30-year-old CrescentCare, has long relied on a traditional business intelligence tool for reporting on its programs and services in New Orleans and Baton Rouge. But those cities, both served by the nonprofit agency, are among the top five US metro areas for new AIDS diagnoses. The Centers for Disease Control reported that at the end of 2012, Baton Rouge had the fourth-highest and New Orleans the fifth-highest infection rates of US metro areas. The Louisiana organization needed a better way to manage patient-generated information for medical, nutrition, prevention, dental and many more services. CrescentCare, known as the NO/AIDS Task Force until recently, has provided hope, care and compassion to thousands of men, women and families affected by HIV and AIDS. The Task Force acknowledges that the complications of HIV-disease are not just physical, but mental, emotional and social as well. That is why our agency offers a full spectrum of care at low to no cost, including services such as: an HIV medical clinic, food pantry, home delivered meals, housing, mental health, peer support and many others. NO/AIDS also remains committed to the health of our entire community and reaches over 20,000 each year through HIV prevention education efforts.
CrescentCare recently turned to SAS Visual Analytics software for data exploration, interactive reporting and analytics, with plans to create an interactive executive dashboard showing key insights in the local fight against the disease.
Seema Gai, Chief Information Officer at the 30-year-old agency, said that its programs and services are so expansive that useful data has many sources, including electronic health records at several levels, case management, support services, agency support services, third-party service delivery providers, insurers, donor records, risk management and more.
"How do we connect all these systems and provide our executives and end users with meaningful information to drive business and clinical processes?" said Gai of the search leading to SAS Visual Analytics. "We had to get to a point where our executive leaders and end users could have a dashboard with all the relevant information in one place. Data visualization occupies a special place that allows our internal users to directly access data. A graphical display is easy to process and understand, providing insights for better, more informed decisions."
The agency is in the process of outlining business processes for each functional area such as billing and flagging patients based on algorithms for health self-management through population management strategies. The agency is also in the process of adopting and enhancing key performance metrics to incorporate clinical information and business intelligence as part of operations.
The CrescentCare CIO said that in addition to the executive-level dashboard, SAS Visual Analytics is targeted at other levels of users within the agency, some of whom are expected to use the visualization software's self-service data exploration abilities. Such business-user-oriented data discovery eliminates the delays associated with IT oriented static reporting from a traditional BI tool. And by providing broader data access throughout the organization, Gai said that data redundancy could be greatly reduced. Redundancy not only unnecessarily adds to storage costs, but could also cause risky discrepancies in results.