Tableau 9.2 offers easier data preparation, app and maps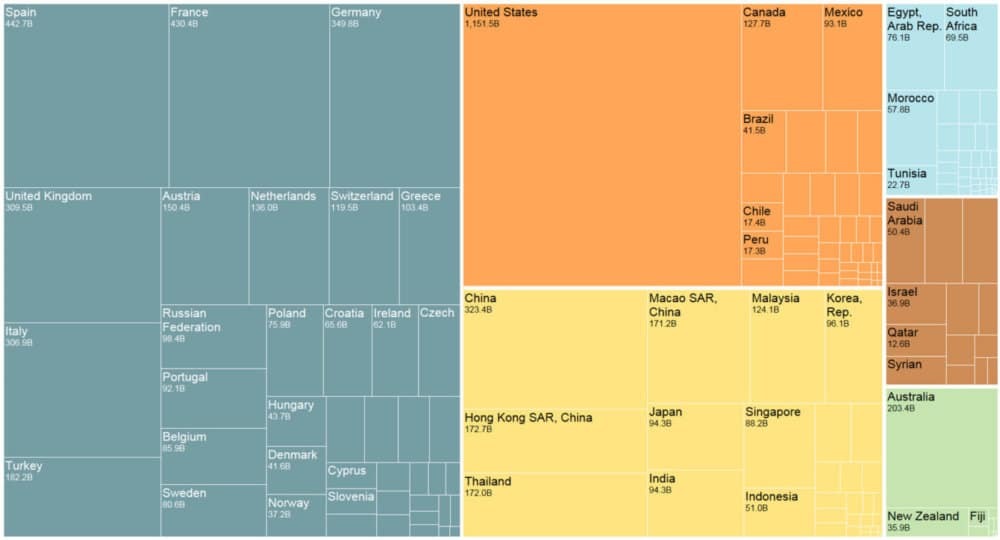 Tableau 9.2 offers easier data preparation, app and maps : Tableau 9.2, delivers new data preparation improvements, customization for maps, enhanced security and a new iPhone app. Tableau Mobile app now makes it easier for people to interact with and access data on the go. "Tableau 9.2 advances our mission to help people see and understand data, making it easier to prep data, tell stories with maps and stay on top of your data, right from the iPhone," said Chris Stolte, Chief Development Officer and co-founder of Tableau Software. "Expanding our mobile app to the iPhone was one of our most requested improvements. We've also made it easier and quicker to interact with data and continue to provide more ways to keep data fresh and secure."
The Tableau Mobile app is now available for the iPhone, making it easier for people to interact and access their data on the go. Tableau also introduced geolocation, which makes it possible to orient your map around your current location with a simple tap on a Tableau map in a mobile browser or on the Tableau iPad and iPhone app.
New data preparation features in 9.2 mean people will spend less time preparing and searching for data and more time analyzing it. The data interpreter now not only cleans Excel spreadsheets, but automatically detects sub-tables and converts them to tables that can be analyzed in Tableau. Data grid improvements make it easier to craft the ideal data source and quickly move on to analysis and the enhancements to the Data pane help people take fewer steps to find and update metadata.
Permissions on projects are now defined in a more granular, flexible, and easier to understand manner, while a new option to lock project permissions to an administrator-defined set will allow increased security for critical and the most sensitive data. New support for OpenID Connect means users are automatically signed into Tableau Server if they are already signed into an OpenID Connect identity provider such as Google. Tableau Online sync client to refresh data on the server can now take advantage of SAML identity providers for authentication. Improvements to the REST APIs let administrators set, view and remove default permissions for a project and easily control default project permissions programmatically through custom applications and scripts.
Tableau 9.2 introduces more options for controlling map behavior and unlimited potential for map customization. Mapbox integration in Tableau Desktop means people can easily customize, brand, enhance and add context to maps delivering an unprecedented flexibility to create beautiful and contextually rich maps. Additionally, Tableau is expanding the support for international postal codes with the addition of Japanese postal codes and other data updates such as U.S. congressional districts.