Faster app building and analytics capabilities in Anaplan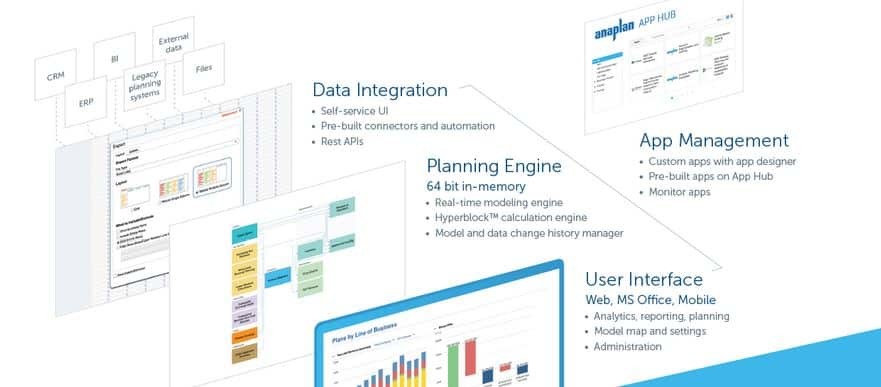 Anaplan, latest release features a new set of enhancements that enable business users to even more quickly build and adjust planning apps. Also introduced were improved predictive analytics capabilities and the new Anaplan Data Integration Community.
"Anaplan continues to deliver innovations and offerings that optimize the real-time planning experience," said Chief Product Officer Simon Tucker. "With this new platform release, Anaplan has further improved how our customers can plan, model, and continuously course-correct against changing business realities."
New features include Dashboard Designer, Modeling productivity enhancements, and Call center planning functions.
The all-new Dashboard Designer allows users to quickly define the user interface, including creating and editing dashboards for planning, analysis, visualization, process workflow, master data maintenance, and more. Users can now adjust all aspects of a dashboard while previewing it at the same time.
To boost model-building productivity for users, new enhancements include the ability to easily replicate similar models, access dashboard source data, and automate dashboards to ensure that data is current. Improvements in Anaplan's predictive analytics capabilities enable easier and more accurate modeling and planning for call centers, statistical forecasting, and other similar systems. Users can optimize resources and integrate the results into workforce planning, financial planning, and other Anaplan apps.
Anaplan is the enterprise planning cloud. Anaplan brings together an unrivaled planning and modeling engine, collaboration in the cloud, and a simple interface for business users. Anaplan customers can choose from over 100 pre-built planning apps from the Anaplan App Hub, or easily build their own apps.