Review
Survey Analytics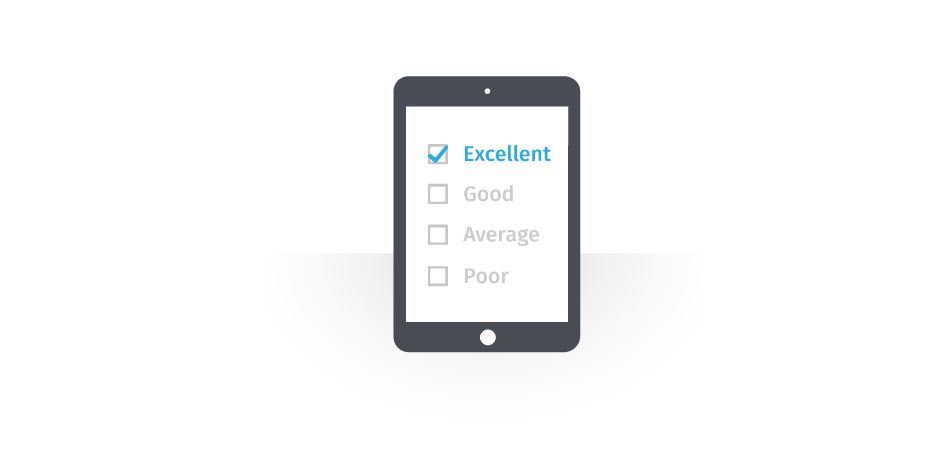 Overview
The survey software includes a full suite of tools for creating surveys, sending email invitations, and analyzing survey data
Conjoint Analysis Software
Discreet choice
Interactive Research
Multilingual
Max Diff Analysis
Benchmarking
Field surveys
Free Enterprise Evaluation License, Never expires, upgrade anytime
Small (<50 employees), Medium (50 to 1000 Enterprise (>1001 employees)
https://surveyanalytics.com
The Survey analytics enterprise feedback platform is an effective way of managing feedback from clients over the internet. Using this platform, surveys of all magnitude and complexity can be efficiently carried out based on a company's terms.
The platform offers a unique software called the survey analytics suite, the survey suite comes with quite a number of vital analytic tools essential for conducting surveys and managing email invites. Not only is it secure, it is relatively affordable, as its design and structure were built on stiff reliability and affordability. It offers exclusive security, far more secure than the regular/average internet security standards we currently have.
The survey Analytics suite is an easy-to-use software, beginners and experts can take full control of the suit to come up with fantastic data analytics. It had been proven over time that the software suite's client base showcases a plethora of highly satisfied clients, who would recommend this service to others in a heartbeat.
Not only is it secure, but should a client ever run into an unforeseeable problem while utilizing the service, customers have unrestricted access to well-learned developers who knows their onions. This set will gladly help novice participants attain success. Another Special feature offered by this team is the collaboration features. A feature that grants access to sharing of surveys and results as well as survey stylesheets and company survey templates. Eligible users can log in and collectively oversee survey results. The survey software relies solely on the Developer/ API access.
A framework called into action when the need arises, built on platform independent technologies like XML, HTTP, and XML-RPC. Not to forget the inclusion of the Conjoint-Add-on which allows users conduct an advanced survey and intense data analysis. A process that will bring about well detailed and accurate research.
You may like to read: Top Conjoint Analysis Software and Why Small Businesses Need Business Intelligence Software