Pyramid Analytics Mobile BI in BI Office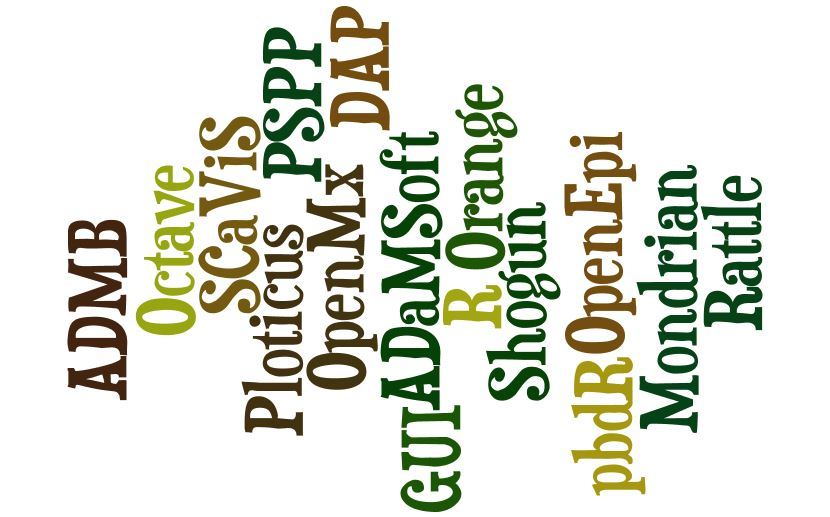 Pyramid Analytics Mobile BI in BI Office : Pyramid Analytics, the business intelligence platform for the enterprise, announced the release of BI Office 5.4, available now for purchase and update. This latest release brings enhanced capabilities to Mobile BI, data modeling, and data discovery, as well as multiple advancements across the platform. With the new enhancements in mobility, you will enjoy a modern and more interactive user interface to take your rich BI experience on the go, anywhere, on any device, via browser or native apps. Now, using enhancements in data modelling and data discovery, business analysts can make use of further sophisticated logic and data sources, without tapping into coding skills. They gain flexibility and become more self-sufficient to quickly provide advanced insight.
"Mobile BI is rapidly becoming a higher priority, as users, all the way up to management and executive levels, expect rich interaction to monitor KPIs and to be both effective and decisive without being tied to their desks," said Ofer Avnery, VP of Product Marketing for Pyramid Analytics. "BI Office already supports secure and enterprise-class BI mobility. With 5.4, people will find it easier to perform contextual actions like selecting, sorting, filtering, pivoting, drilling down, and slicing data, while still displaying even large amounts of data."
The release also optimizes the multi-platform native apps to new screen form factors of IPhone, Windows, and Android devices. "Enterprises, notably those with customer-facing field presence, face the need to support bring-your-own-device (BYOD) policies. They will value our built-for-the-enterprise versatility," commented Mr. Avnery.
"Our customers are inventive about the ways to use our BI Platform, and asked for new ways to model underlying data in order to make BI Office even more vital to users who need to be in the know about business measures," said Avi Perez, CTO for Pyramid Analytics. "The platform already offers versatility connecting and authenticating to a span of data sources, and this release 5.4 expands sources even further. The new release also makes it even easier for people to customize measures, calculations, as well as parametrized and cascaded logic. We are bringing capabilities and sophistication yet to be seen in any other no-code, no-scripting tool out there."
Investments in Mobile BI accrue to giving prompt and actionable business insights to a broader set of users, on any of their devices. Enhancing data modelling and discovery makes it easier to curate data sources, ensure underlying quality, and provide proper access security to data, reports and dashboards. That is the type of balance that defines Pyramid Analytics leadership in Governed Data Discovery for the enterprise.