Review
Metasfresh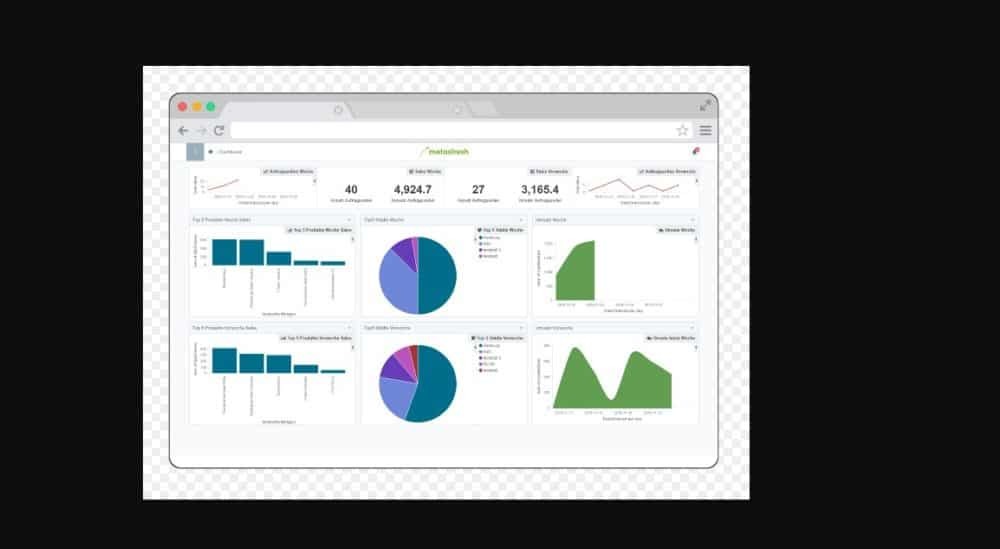 Overview
metasfresh is an ERP system for wholesale and producing midsize companies based on a client server architecture that demands it to be run on local network. metasfresh cloud delivers a WebUI on top which allows it to be run on a cloud infrastructure accessible by all kinds of devices equipped with an uptodate browser.
• Sales
•Shipment
• Invoicing
• Incoming payments
• Reminders
• Procurement
• Incoming invoices and verification
• Self-hosted – Free
• 1-user Cloud – Free
• Premium - $ 28.09
Small (<50 employees), Medium (50 to 1000 Enterprise (>1001 employees)
What is best?
• Sales
•Shipment
• Invoicing
• Incoming payments
• Reminders
• Procurement
• Incoming invoices and verification
Metasfresh brings with it all the features and benefits of an open source software package. It has been enhanced consistently to meet the demands of the market. Currently, it offers services in the areas of quality assurance, warranties, training, and planning.
It has become truly powerful that it had been recognized as one of the best open source software solutions in 2016. The said innovation recognition was given by Initiative Mittelstand. It initially qualified as finalist, and then later got the award for its continuous commitment to innovate and offer the best service and features to its clients. Metasfresh promotes customization to allow you to meet your business needs despite the changing demands of the market.
Metasfresh also values customer experience. Hence, it will make sure that its software will continue to work for your business. It makes sure that its features and functionalities are reviewed and enhanced frequently. If something fails to work, the people behind Metasfresh will make sure that the issue is determined and fixed as soon as possible to limit or eliminate any impact to the users of Metasfresh.
It comes with several great features and making them functional and beneficial all the time is something that Metasfresh gives ultimate priority to. If you decide to use this software for your business, proper training will be provided to you and your employees. They provide hands-on training wherever you prefer it. Online courses are also available as needed. Metasfresh also offers varied support packages that give reliable and quick help to its clients.
You may like to read: Top ERP Software, Free, Open Source ERP Software, Top ERP Software for SMB, Top Cloud ERP Software, ERP Software for Large Business.