Review
BluePlanner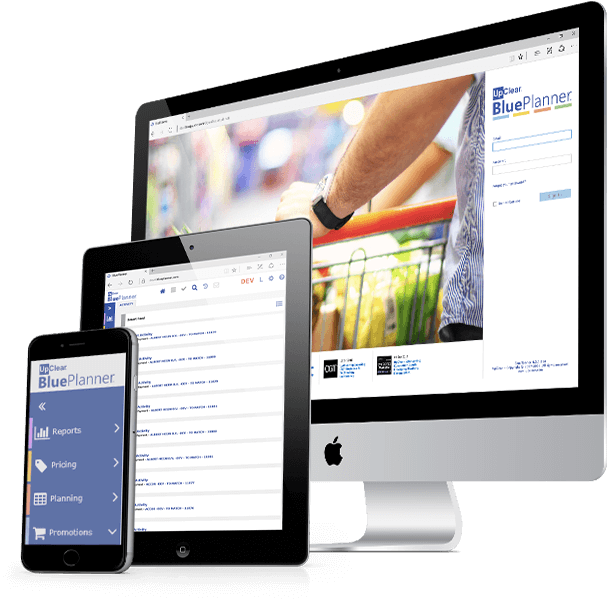 Overview
BluePlanner is a best-in-class Revenue Management platform, supporting Sales Planning, Trade Promotion Management (TPM), Analytics, and Optimization (TPO).
Sales Planning Software,Revenue Management Platform, Trade Promotion Management Software
•Sales Planning,
•Trade Promotion Management,
•Analutics,
•Trade Promotion Optimization
Small (<50 employees), Medium (50 to 1000 Enterprise (>1001 employees)
What is best?
•Sales Planning,
•Trade Promotion Management,
•Analutics,
•Trade Promotion Optimization
BluePlanner is the best Revenue Management platform, Trade Promotion Management (TPM), supporting Sales Planning, Optimization (TPO) and Analytics. It is designed in order to evaluate, monitor and track the trade which are spent for addressing the various challenges as well as to support the growth by effectiveness and efficiency of advertising activities.
BluePlanner develops certain ways which are built around the information with workflows between various departments. It provides highest perceptibility to the key account managers based on individual accounts' performance in addition to the combined information for finance, supply chain, marketing or sales management.
Clients can improve their trade spent by the cost control, promotional evaluation and the post activity analysis. Blue Planner is used by many decision makers to identify the ways by which they can optimize their spend budget effectively.
It covers the overall cycle of promotions which may include; evaluation of Return on Investments by promotions, accruals transfer to accounting, post-activity analysis, integration into demand planning forecasts and payment reconciliation.
It plays a significant role in the Operations and Sales process by providing the sales forecast to demand planning and also enabling the communication through the alerts, workflows and reports. In order to automate the procedures for accommodation of incremental demand caused due to promotions, BluePlanner can help in interfacing with the demand planning systems. For aiding the decision making, the Analytics module of BluePlanner offers Business Intelligence reporting from top to down. Its planning module delivers the Key Account managers with the ability to track, build and monitor the plans of their customers which may include; pricing, trade terms, promotional volumes, promotional investment and baseline.
You may like to read: Top Trade Promotion Management Software and Cloud Computing in Supply Chain Activities, Benefits and Adoption