Review
Segment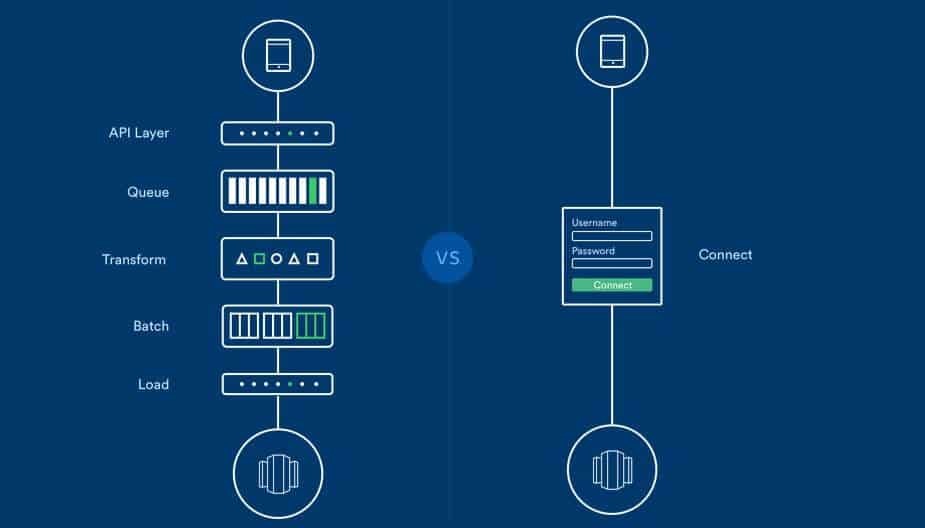 Overview
Segement dive deeper than traditional analytics tools by querying raw data with SQL, analyze all your web, mobile, and other data sources together in a single place, with one code implementation, send your data off to hundreds of tools.
Business Intelligence Software
•Unlimited Integrations
•Unlimited Sources
•Unlimited Warehouses (Business)
•Schedule Loads
•Historical Import
•Alerts and Monitoring
•Developer Free
•Team $10 / 1000 MTUs (Pay as you go)
•Business $ Custom (Annual contract)
Small (<50 employees), Medium (50 to 1000 Enterprise (>1001 employees)
What is best?
•Unlimited Integrations
•Unlimited Sources
•Unlimited Warehouses (Business)
•Schedule Loads
•Historical Import
What are the benefits?
• Data import.
• Data analysis.
• Data replay.
• Advanced integrations.
• Customization.
Segment provide its users a better way of collecting data from customers and be able to send it to everyone in the team. Stream data to all marketing integration needs that the people need as well. This process ensures that all departments are getting the right data to better come up with solutions that can be planned and take action right away. All information from customers is vital to a company to understand how they can connect with them and better provide services. From mobile devices, websites, servers and cloud applications, Segment will be able to process these data obtained and send it to the tools where it can be used most effectively such as email, analytics, helpdesk, attribution and warehouses. Only then a business will be able to make a good use of all the information and convert them in to useful reports and solutions tailor fit for the consumers.
Once all information is integrated with Segment, everything can be managed later on using the dashboard. Test your integration with the live debugger, and get back to building apps and sites. Segment allows integrating all available historical records from cloud services. Get automated alerts and notifications if there are any problems that need immediate solutions. Object API feature makes it possible to sync all standard objects as well as any custom objects from your favorite tools. Users can also choose when to load data around the team's workflow to ensure efficiency at work. With Segment, companies can explore sources dashboards from their top BI partners Looker, Mode and BIME.