SAP Vehicles Network to Accelerate Cloud Based Vehicle Centric Services for IoT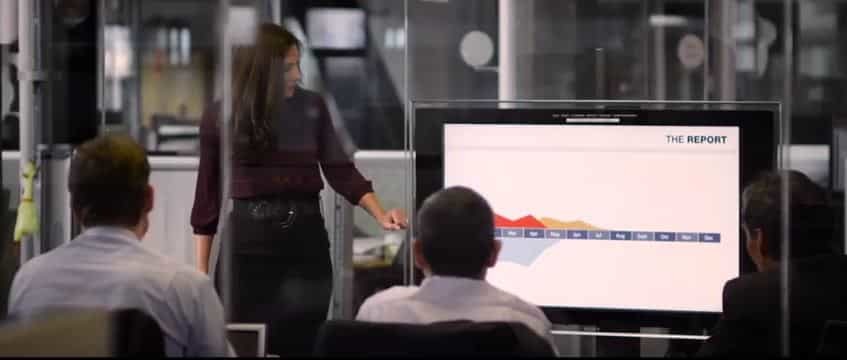 SAP Vehicles Network to Accelerate Cloud Based Vehicle Centric Services for IoT : SAP Vehicles Network solution, is a new cloud offering that allows enterprise companies to offer secure, convenient end to end vehicle and mobility centric services independent of devices or vehicles. SAP Vehicles Network enables drivers in North America to share data from the Internet of Things, activate gas pumps, pay at the pump, reserve parking, open off-street parking gates and pay for on-street parking from the car through a mobile wallet or app. SAP Vehicles Network harnesses the power of SAP HANA Cloud Platform for the Internet of Things and offers member companies and partners the opportunity to create new mobility services and apps for consumer use. It improves the way drivers can benefit from mobile and geo location services. This new end to end digital mobile user experience covers the entire trip, helping drivers before and after the journey as well. SAP Vehicles Network also allows app providers and automotive companies to gain access to tens of thousands of mobile payment-enabled parking garages and gas stations in key markets. Thus companies can improve the driver and passenger's digital experience by using mobile wallets and third-party apps for an integrated in-vehicle experience.
"With SAP HANA Cloud Platform, we are providing an open platform to our customers and partners. Offering a seamless and digital experience, SAP thus is enabling the digital business. We are happy that Samsung Pay is leveraging SAP Vehicles Network based on SAP HANA Cloud Platform. With this, Samsung is accelerating market adoption of mobility services of the digital economy," said Bernd Leukert, member of the Executive Board of SAP SE, Products & Innovations, SAP. "In today's digital world all lights are on green for a new digital experience – and SAP is committed to being a part of this change."
Enrolled network members in North America can take advantage of the services to deliver an improved experience for consumers. After completing successful co-innovation projects with companies like Volkswagen AG, Shell, VeriFone, Toyota Info Technology Center U.S.A. Inc., BMW AG and others, SAP partnered with Samsung Pay, Fidelity National Information Services (FIS), ZipLine and P97 Networks to deliver a seamless mobile pay-at-the-pump experience. SAP also partnered with leading parking aggregators, including ParkWhiz, Parking Panda and others to help drivers find parking quickly, efficiently and in the area of their choice. Intelligent Mechatronic Systems (IMS) Inc., a leading connected car technology company, is another network member offering connected car services for usage-based insurance and road charging with SAP Vehicles Network.
By simplifying the business process to a single click and enabling users and companies to share data in a secure manner, the SAP Vehicles Network solution provides a flexible framework for any app provider, automotive firm or oil and gas company.