Customer Retention with Teradata for Sligro Food Group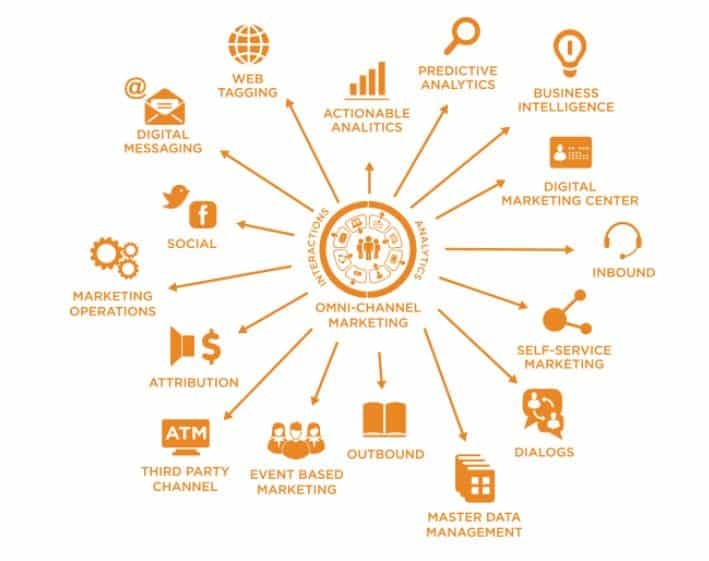 Sligro Food Group Netherlands manages its new approach to customer-focused marketing with a Teradata data warehouse platform and Teradata Marketing Applications solutions. Sligro is a B2B wholesale company for food professionals in the Benelux. Sligro Food Group consists of several food retail and food service companies selling directly and indirectly to the Dutch Food & Beverages market. Sligro Food Group employs over 5,800 FTE and reported a turnover of EUR 2,6 billion and a net profit of EUR 69 million in 2014.
Instead of sending mass mailings, Sligro banks on a targeted, individualized customer communications program via all on- and offline channels. This requires a different, data-driven approach. To put that into practice, ten years of customer data will be loaded into and managed by the Teradata database. In addition, Sligro will use Teradata's Omni-Channel Marketing Solution to analyze customer data, segment target groups, and generate real-time multi-channel dialogues over online and offline channels, to drive increased customer retention. This will enable Sligro's marketers to base their activity on known or predicted customer behavior.
Maurice van Veghel, CIO Sligro Food Group, said, "We have been looking at various leading vendors in the pre-selection. Teradata has proven to provide a stable, scalable infrastructure and state-of-the-art software that fits our new Sligro philosophy."
Frank Beerlage, managing director, Teradata Benelux, added, "Sligro is a very customer-centric company that recognizes the value of data-driven, individualized marketing. We are proud they have selected us to contribute to their success."