Review
HYPE GO!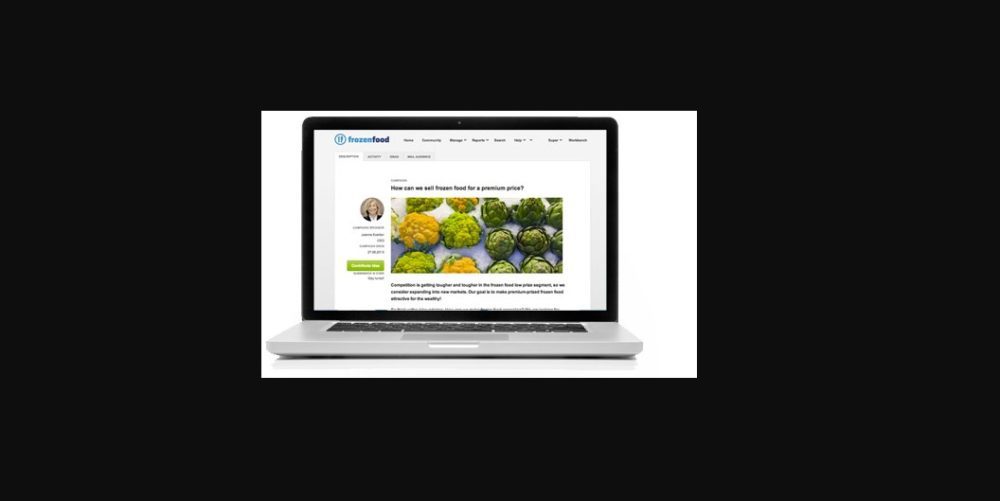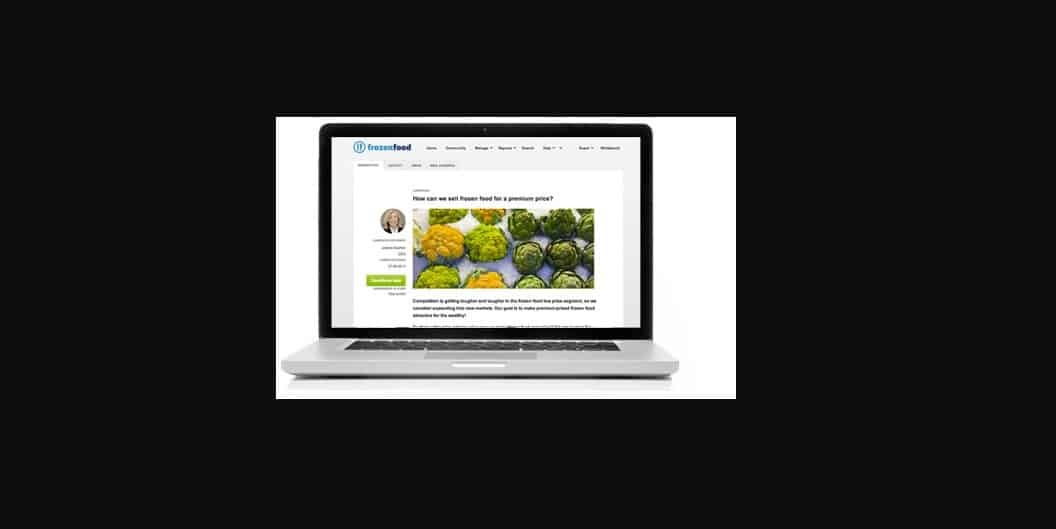 Overview
HYPE GO!'s campaign wizard guides you through the creation of your campaigns and contains embedded know-how in every phase of the ideation process.
• Campaign wizard
• Configurable review sessions
• Easy to use & Quick to set up
• Expertise included
• Sustainable innovation
• Collaborative innovation
• 1st to 150th User - $6.99 / user and month
• 151st to 300th User - $4.99 / user and month
• 301st to 500th User - $2.99 / user and month
Small (<50 employees), Medium (50 to 1000 employees), Enterprise (>1001 employees)
What is best?
• Campaign wizard
• Configurable review sessions
• Easy to use & Quick to set up
• Expertise included
What are the benefits?
• Find Solutions to Business-Critical Problems with Focused Idea Campaigns
• Enrich Ideas through Collaboration
• Informed and Easy Decision-Making Tools
HYPE GO! is first class end-to-end idea management software which enables users to engage large number of employees in idea generation and collaborative problem solving. HYPE GO! helps users to track measurable business outcomes through to execution.
Features of HYPE GO! includes campaign wizard, configurable review sessions, quick to setup and easy to use, and many more. HYPE GO! is being used by several business owners, organizations and non-profits. Its client community includes popular companies such as General Electric, P&G, Bombardier, DHL, Roche, Nokia-Siemens, Daimler, Airbus, General Mills, Saudi Aramco, Bechtel, Clorox, Deutshe Telekom, among others.
HYPE GO! is user-friendly and easy to setup. Through HYPE GO! users can increase the quality of ideas by bringing as many perspectives into play as possible. HYPE GO! stimulates collaboration throughout the whole process to motivate users to enrich each other's ideas. HYPE GO! helps users to make informed and accurate decisions through its configurable review sessions with custom review criteria.
Users are able to involve subject matter experts and major stakeholders to determine which ideas and concepts make it into implementation. HYPE GO! offer users long-term value by building and managing their idea portfolio.
It's a common knowledge that employees are a company's greatest asset, therefore, users of HYPE GO! are offered a platform through which they can unite their organization's brightest minds to work out top-notch concepts. HYPE GO! offer users guidance on how to operate a successful innovation program. In addition, HYPE GO! is free for all users for four weeks.
You may like to review: Top Idea & Innovation Management Software