BIQ 5.0, Spend Analytics solution from Opera Solutions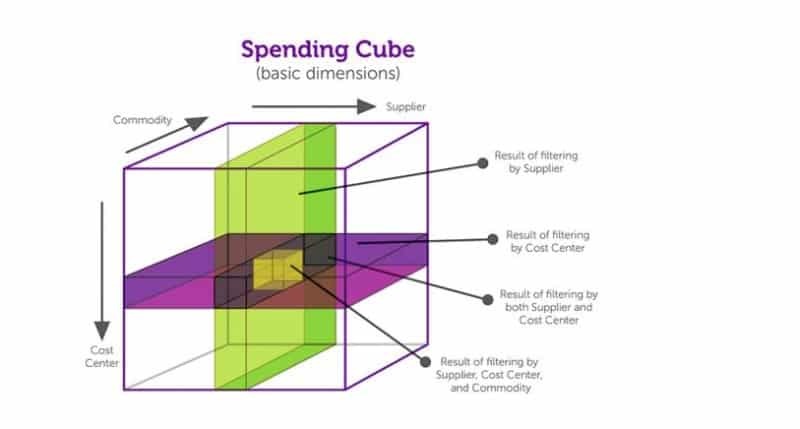 BIQ 5.0, Spend Analytics solution from Opera Solutions : BIQ 5.0, is a spend analytics solution that uses dynamic charting to help procurement managers easily spot hard-to-find savings opportunities. With the release of BIQ 5.0, users will discover more insights about their corporate buying behaviors than ever before and can use those insights to negotiate with suppliers and control maverick spend. BIQ, part of the Signalytics Spend Intelligence Suite, was designed to solve a common business problem faced by many companies: Valuable nuggets of supplier data are often impossible to find because they're spread across multiple financial systems. BIQ allows users to combine data from these disparate systems into a single, intuitive platform used to spot new savings opportunities when other analysis technologies are exhausted. Rather than focusing solely on accounts payable data, BIQ ingests and reconciles invoice-level information and allows users to create individualized views of spend data along with dynamic charting tailored for their needs.
Opera Solutions combines advanced science, technology, and domain knowledge to extract predictive intelligence from Big Data and turn it into insights and recommended actions that help people make smarter decisions, work more productively, serve their customers better, grow revenues, and reduce expenses. Its hosted solutions, delivered as a service, are today delivering results in some of the world's most respected organizations in financial services, healthcare, hospitality, telecommunications, and government.
"Most companies found the obvious savings opportunities long ago," said Bhavi Mehta, EVP, Advanced Solutions, at Opera Solutions. "BIQ 5.0 helps companies drop even more dollars to the bottom line by letting users review, manipulate, and visualize spend data in a dynamic fashion. It was designed to highlight savings opportunities that are impossible to spot in summarized data."
Currently in use by more than 100 companies around the globe, BIQ has been used to analyze trillions of dollars of spend. It often complements spend analysis tools that are already in use but are ignoring line item details — where new savings can be found.