Mahindra & Mahindra uses QlikView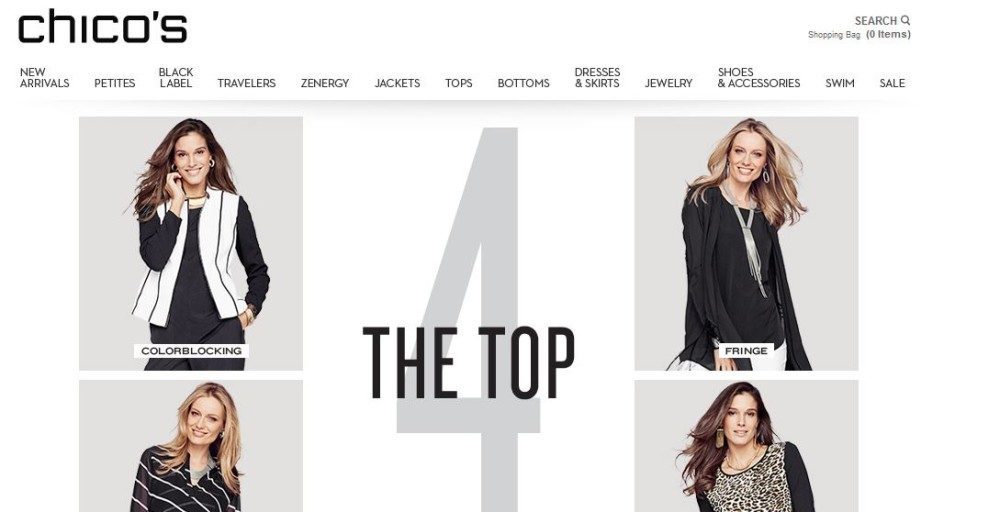 Mahindra & Mahindra uses QlikView : Mahindra & Mahindra Limited (M&M), one of India's largest multinational automobile manufacturing corporations, is using QlikView to transform the way the organization uses data for reporting, analysis, and decision-making. M&M rolled out QlikView in less than 12 weeks after deployment, and across functions including the inventory, sales, as well as finance teams. After reviewing QlikView through technology provider Team Computers, and against solutions like SAP HANA, M&M chose QlikView for its ease of use, speed, and superior data visualization and rendering features. Since deploying QlikView, the organization has seen a dramatic decrease in reporting times, improved inventory control, and improved customer targeting. For example, M&M now is able to easily use QlikView to match the number of tractors sold to each land holding, and then assess from these numbers which land holdings present a potential sales opportunity so they can assign the necessary resources.
"QlikView drives a different type of data analysis within our business. It enables us to be innovative with our thinking, transforming the way we view data," said Richard Desouza, Head of IT at Mahindra & Mahindra. "The team loves the powerful capabilities that QlikView brings through a simple, user-intuitive interface, and the widespread adoption means that we are now effectively analyzing real-time data to reduce our costs and drive the business throughout the organization."
Desouza added, "For example, using QlikView we can now match our inventory levels to production levels. We can match the number of tires currently held in stock against our bill of materials and this will then inform us how many vehicles we can produce from this stock inventory. We can then review these numbers against our original production plan and determine our excess stock levels. This enables us to take corrective action immediately and ultimately helps us reduce our inventory costs."
"Mahindra & Mahindra is a great example that underscores the importance of a data discovery platform like QlikView that's so simple and intuitive that anyone from any department can analyze data and discover meaningful insights with it," said David Telford, Qlik Senior Director and Sector Group Leader of Manufacturing and Service Industries. "The more people have access to data, the more value organizations can derive – from cost savings and new sales opportunities to fundamentally transforming the way people think."
Qlik is a leader in data discovery delivering intuitive solutions for self-service data visualization and guided analytics. Approximately 33,000 customers rely on Qlik solutions to gain meaning out of information from varied sources, exploring the hidden relationships within data that lead to insights that ignite good ideas. Headquartered in Radnor, Pennsylvania, Qlik has offices around the world with more than 1700 partners covering more than 100 countries.