Review
BatchMaster ERP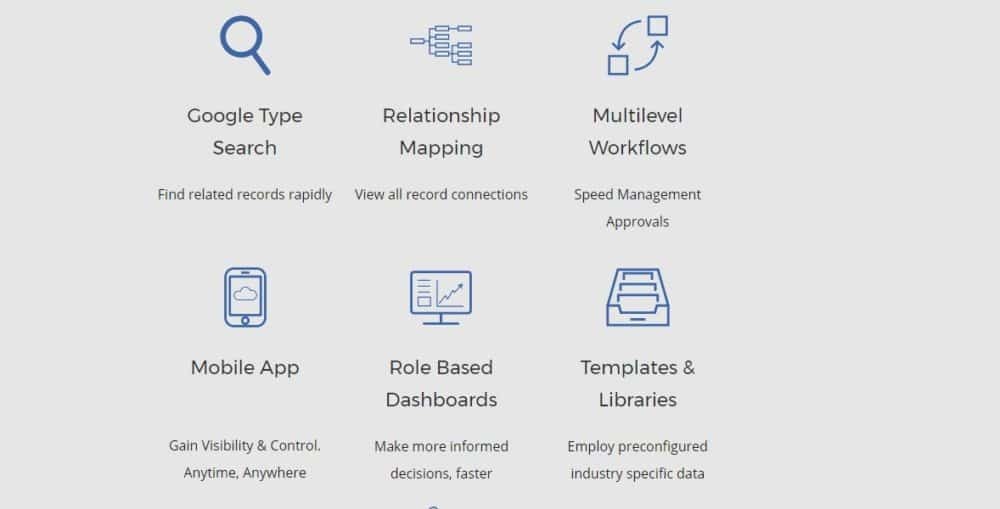 Overview
BatchMaster ERP is an affordable, easy-to-use ERP solution specifically designed for process manufacturers.
ERP Software,ERP Software SMB, ERP Software Cloud
• Google Type Search
• Relationship Mapping
• Multilevel Workflows
• Mobile App
• Role Based Dashboards
• Templates & Libraries
• Growing Ecosystem
Small (<50 employees), Medium (50 to 1000 Enterprise (>1001 employees)
What is best?
• Relationship Mapping
• Multilevel Workflows
• Mobile App
• Role Based Dashboards
BatchMaster ERP is a standalone enterprise resource planning (ERP) program which supports the nuanced processes, procedures, and workflows, and compliance needs of process manufacturing.
BatchMaster ERP offers features such as version controlling, automatic formula sizing, multiple units of weight, volume for ingredients, virtually consolidates batch information, increases efficiency and reduces the gap between software and actual operations, enables the user to manage the record of pass/fail statistics depending upon unlimited user defined specifications and assists the user to accept or reject the product based on inspection result
It eases production scheduling substantially by monitoring and analyzing the production floor inventory and resources, cost analysis, laboratory, provides tremendous versatility, control, and power over sales and order entry policies, procurement to quoting, from ordering to receipt and invoicing, Inventory Management and reporting, compute and sustain an optimum manufacturing plan based upon sales forecast, planned purchase and production orders, comprehensive and fully integrated BI that makes the available data meaningful and communicative, enables fostering richer, deeper and more intimate relationship with customers and prospects and capable of integrating with finance software such as Tally, TATA Ex, SAP Business One, QuickBooks, ACCPAC and SOLOMON.
BatchMaster ERP system can scale to support larger organizations such as food and beverage, cosmetics and personal care, nutraceutical and supplements, chemical and coatings, life science and pharmaceutical, bakeries, beverages, dressing and sauces, seasonings and additives, nutraceutical, pharmaceutical, cosmetics, and paints and coatings. Batchmaster ERP will accelerate the user's product development, manufacturing, "order to cash" and "procure to pay" processes allowing the user's company to bring the products to market, faster and more cost effectively.
You may like to read: Top ERP Software, Free, Open Source ERP Software, Top ERP Software for SMB, Top Cloud ERP Software, ERP Software for Large Business.