Top 3 Predictive Maintenance Software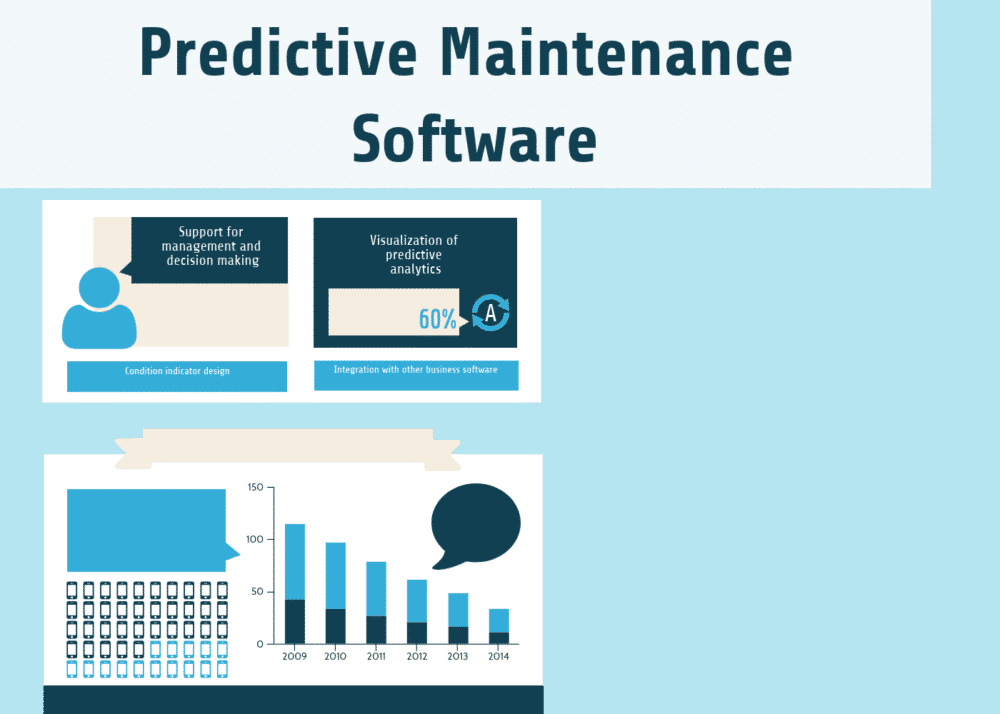 In the modern day, maintenance takes up a significant amount of business costs. It is imperative to put in place measures to minimize them. Otherwise, they will eat up a remarkable amount of profits made. Predictive maintenance software is a technique that efficiently helps your business learn about any necessary impending maintenance and carry it out before the equipment in service actually wears or breaks down. This is contrary to preventive maintenance which mainly involves routine check-ups and repairs as per schedule. While the latter relies on estimated periods of operations, predictive maintenance is based on the actual condition of the equipment. This sees to it that the machine to be assessed is shut down and repaired before the actual failure which minimizes the time and costs spent in the maintenance process. However, not all assets can be gaged for maintenance using predictive analysis, and prudent judgment should be used when deciding which equipment should be assessed using the software.
Top Predictive Maintenance Software: GE Predix, Siemens MindSphere, Presenso are some of the Top Predictive Maintenance Software.
What are Predictive Maintenance Software?
predictive maintenance software is a computer program that is installed in a business maintenance system to analyze the in-service equipment and accurately make suggestions on the time and extent of maintenance to be carried out. It aims at ensuring that maintenance is not only carried out when the equipment actually breaks down but during carefully calculated periods. This saves the business time that would be spent fixing problems during the actual shut-down. The software, therefore, predicts the failure of such equipment and prevents it as well. The program uses various techniques to predict such shortcomings, and the one to be used will depend on the machine in question. As mentioned earlier, some tools and machinery may not be accurately assessed using such techniques and may require traditional routine checks. A thorough consultation with the equipment manufacturers is therefore needed.
Support for management and decision making – Most software have simplified sophisticated aspects such as data discovery and visualization to enable the average management units to use them with ease. It is easy to understand and use data to make sound decisions regarding the maintenance of equipment.
Visualization of predictive analytics – Reports and findings are displayed in easy-to-understand formats that enable the user to grasp the whole data in one look. For instance, the regularity of maintenance over time may be shown in a graph which can then be used to draw out conclusions regarding aspects such as the need to replace specific
Integration with other business software – Predictive maintenance software can be integrated with other business software from other departments, for instance, project management software or security programs.
Condition indicator design – The software can also assess the current condition of your equipment and provide detailed feedback on its condition, that is whether it is healthy or requires maintenance.
Conclusively, if your business runs by equipment whose failure could cost you dearly, you should consider installing predictive maintenance software into your system. It is a sure way to keep your business running.
Top Predictive Maintenance Software

GE Predix, Siemens MindSphere, Presenso are some of the Top Predictive Maintenance Software.
1
GE Predix
GE Predix is an industrial Internet of Things (|IoT) platform designed for the unique and complex challenges of industrial data that combines sophisticated asset modeling, big data processing, analytics, and applications to provide the IT foundation for tomorrow's industrial operations. With GE Predix it is possible to innovate quickly, optimize asset performance, invest wisely, and to plan for the future. GE Predix is an edge-to-cloud platform that can be used to deploy processing and analytics power to control edge assets in real time or analyze big data in the cloud using the secure Predix connectivity and execution environment as Predix's…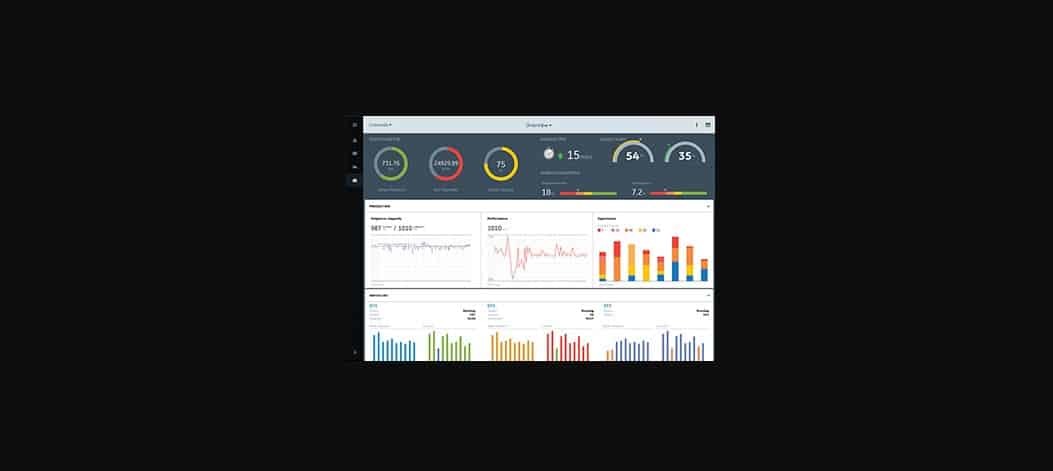 2
Siemens MindSphere
Siemens MindSphere is the open, cloud-based IoT operating system from Siemens that connects machines and physical infrastructure to the digital world, and it can harness big data from billions of intelligent devices to enable the uncovering of transformational insights across the entire business. MindSphere also provides powerful industrial apps and digital services that can unleash more productivity and efficiency with a reduction in downtime, increase output and more effective use of assets. MindSphere from Siemens offers a cost-effective, scalable cloud platform that's perfect for developing apps, and it can be used to integrate apps and services seamlessly, and for seamless…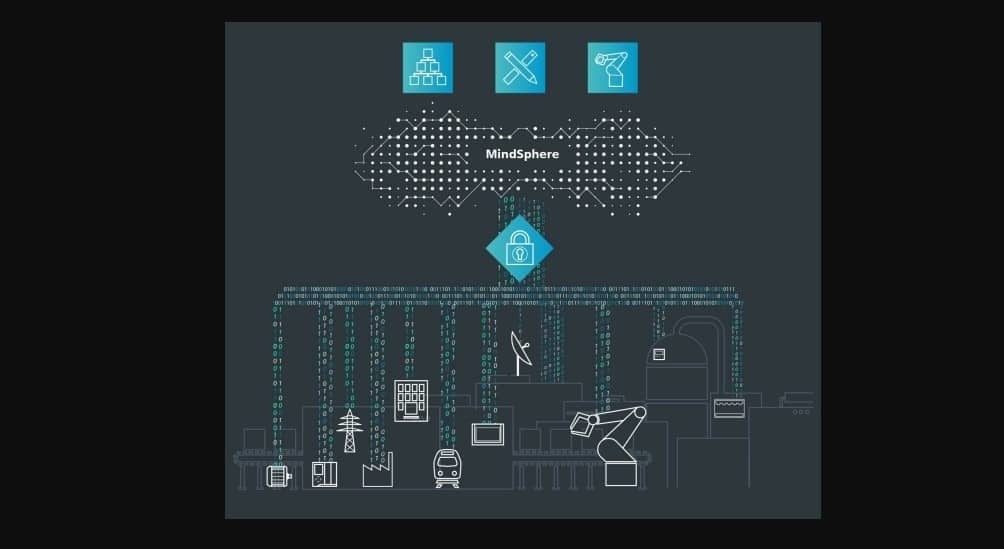 3
Presenso
Presenso is a cloud-based software solution that is a pioneer in the application of real-time artificial intelligence for predictive asset management, and it replaces the rule-based legacy systems that are costing manufacturers and plant operators millions of dollars a year because they are reactive and with limited computational power; they are ineffective in limiting production downtime. Presenso provides unparalleled operational intelligence and deep semantic insight which in turn increases production yield and revenues. Presenso offers big data for asset maintenance to transform the industrial maintenance operations from reactive to predictive by the provision of clear and constant performance view by…