Review
Syntasa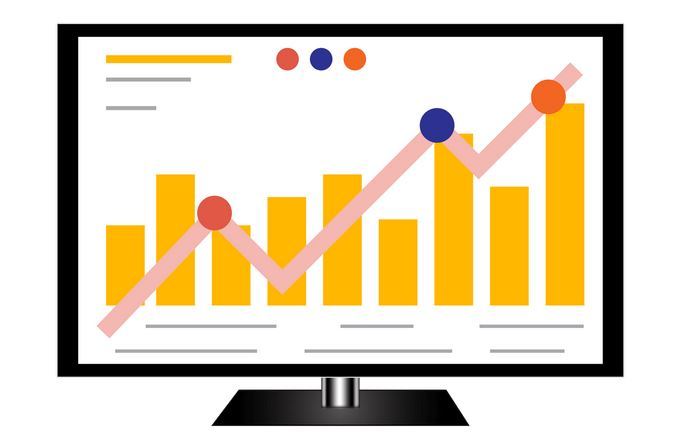 Overview
SYNTASA extends existing digital marketing analytics platforms with a real time and highly scalable big data solution. Open source technology that integrates and analyzes both online and offline data
Personalization Software and Engines,
Multiple Devices
Fully Scalable and Interoperable Solution
Digital Marketing Data
Data Visualizations
Data Science
Real Time Behavioral Segmentation
Small (<50 employees), Medium (50 to 1000 Enterprise (>1001 employees)
Syntasa extends existing digital marketing analytics platforms with a real time and highly scalable big data solution. Open source technology that integrates and analyzes both online and offline data.
This reveals deeper, targeted customer insights that go beyond descriptive analytics to predictive and prescriptive analytics that allow advanced decision making.Syntasa's solution integrates with existing data analytics platforms already in place, and big data machine learning and open source architecture accommodates the continuous growth of data sets.
Its vendor specific expertise and a deep understanding of cloud based advanced analytics allows for rapid deployment – in the cloud or on premise. Real time behavioral segmentation and attribution modeling lets marketers create an immediate connection with every single visitor that lands on their site, including unknown visitors without a profile.
Help company improve real time marketing by providing the right content to the right person at the right time. Establishing an immediate connection with customers creates lasting relationships and secures loyalty.
Syntasa can seamlessly integrate and migrate massive amounts of data to industry leading open source technologies currently used within organizations. Its integrated and controllable dashboards were made for the marketer, allowing them to filter, drill down and summarize data in meaningful ways that clarify actions in real time.
Syntasa applies sophisticated mathematical models and machine learning technology to online and offline data and integrates analytic outcomes with marketers' content management and campaign management systems in real-time. While its approach encompasses making sense of massive amounts of data, particularly while it's still relevant and translating it into actionable insight is a true benefit to digital marketers.