New York Mets sign up with SAS for 360 Analytics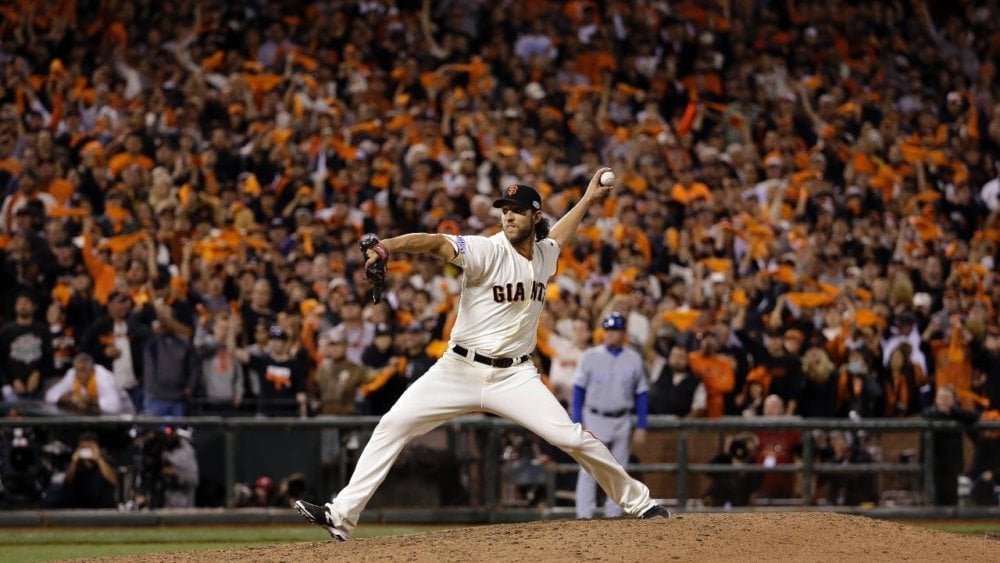 New York Mets sign up with SAS for 360o Analytics : The New York Mets and SAS, announced a partnership that will enable the Club to use SAS analytics to help analyze fan data at an individual level to engage with them in a meaningful way. This analytics initiative applies a data driven approach to discover what fans want and how they behave so the team can design experiences that appeal to them on a personal level.
The Mets are building a fan engagement hub that uses SAS analytics to generate a 360 view of fans. The data will help them personalize communications and promotions. By analyzing data from social media, mobile and email, the Mets will accurately gauge fan sentiment relating to different players and games. And they'll be able to interact with fans on league and team sites, social media channels and public forums with information the fans care about.
New York Mets sign up with SAS for 360o Analytics
"With SAS, the Mets will be able to analyze all this data – from when and where a fan buys a ticket to the seat they select, what drink they enjoy with their hotdog, and the merchandise they buy – to improve the fan's experience," said Jim Tobin, National Sales, SAS Sports industry practice.
"There's an ever increasing volume of data in the business of baseball and we are always looking for new ways to analyze," said Executive Vice President and Chief Revenue Officer Lou DePaoli of the New York Mets. "In the past, SAS has been a great partner in analyzing data and providing us with a unique way to engage with our fans. We look forward to our continued relationship in the years ahead."
SAS works with professional sports teams around the world such as the Orlando Magic, the Toronto Maple Leafs, Major League Soccer and others, to improve the fan insight and engagement, operations, player management and marketing.