Intelligence at 'The Edge' with New IoT Solutions from Hewlett Packard Enterprise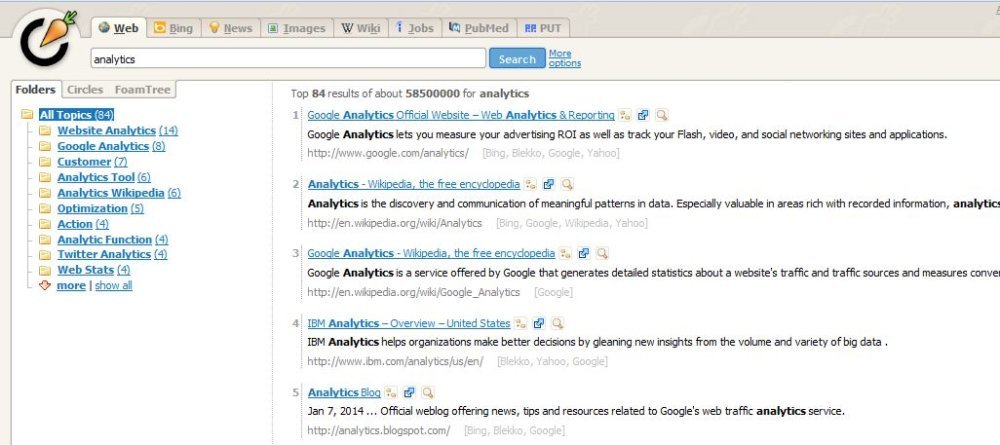 Intelligence at 'The Edge' with New IoT Solutions from Hewlett Packard Enterprise : Hewlett Packard Enterprise new Internet of Things (IoT) systems and networking solutions that enable customers to more efficiently collect, process and analyze IoT data.Today, delivering business outcomes quickly and securely requires intelligence to enable real-time decisions at the edge. Moving computing power, data acquisition and data management to the edge of an organization's network, outside of the traditional data center, allows faster access to relevant data, requires less bandwidth to transport useless data, and ultimately accelerates the time to insight for organizations.
As part of today's announcement, HPE is introducing the first in a series of new systems. The new HPE Edgeline IoT Systems are the result of a joint partnership between HPE and Intel to help deliver proven, open solutions for the IoT market. The HPE Edgeline IoT Systems 10 and 20 sit at the network edge, enabling customers to securely aggregate and analyze data in real-time and control devices and things. Available in ruggedized, mobile and rack-mounted versions, the systems have been certified to work with Microsoft Azure IoT Suite and will run Windows 10 IoT for a wide spectrum of industrial, logistics, transportation, healthcare, government and retail applications.
The first new HPE Edgeline IoT Systems are available now and unify IoT data access with device management, configuration and control. Products include:
• HPE IoT System EL10 – A rugged price/performance-optimized edge gateway designed for entry level deployments and built with long lifecycle components.
• HPE IoT System EL20 – A rugged performance-optimized edge gateway with additional features for higher compute capabilities and ease of installation, designed for more demanding high volume deployments and built with long life cycle components.
Future members of the Edgeline family will offer investment protection and scalability, as they incorporate HPE's proven Moonshot system architecture. Moonshot technology offers powerful computing capability while using significantly less energy and space than typical servers, which are important advantages for IoT.
Aruba, a Hewlett Packard Enterprise company, is announcing the industry's first cloud-based beacon management solution for multivendor Wi-Fi networks. The new, enterprise-grade IoT Aruba Sensor is the next wave of the Aruba Mobile Engagement solutions.
The sensors combine a small Wi-Fi client and BLE radio, which enables organizations to remotely monitor and manage Aruba Beacons across existing multivendor Wi-Fi networks from a central location using the Meridian cloud service. The new Sensors are designed to allow any company to introduce location-based services, using Aruba Beacons and Sensors at the edge, and the Meridian cloud service to interface with business and analytics applications.
Hewlett Packard Enterprise delivers one of the most comprehensive portfolios of IoT compute, data analytics, security, and connectivity solutions and services, as well as a robust ecosystem of top-tier partners. They include:
• Compute: HPE optimizes the value of IoT analytics through proven compute platforms from the edge to the cloud – enabling data ingest, compute and analytics. HPE offerings at the edge include HPE Moonshot, ProLiant Servers and HPE Edgeline IoT Systems.
• Connectivity: HPE solutions unify access, management, and configuration of devices – enabling secure connectivity in any operating environment from the edge to the cloud. Offerings include Aruba and HPN networking equipment.
• Security: HPE Security enables organizations to proactively mitigate and respond to the inherent risks that IoT devices present, including increased connectivity and a broader attack surface. HPE Security Fortify provides comprehensive security testing across device, network, mobile and cloud. In addition, HPE SecureData provides data-centric protection at rest, in use and in motion for IoT device data. Other offerings include Aruba ClearPass and Suite B solutions, which provide network access control and data encryption.
• Data Analytics: With its broad portfolio of solutions including software, hardware and services, HPE can leverage devices and sensors as new sources of data, to create historical and predictive insights and unlock business outcomes. HPE solutions for IoT data analytics include the HPE Vertica Analytics portfolio (software), infrastructure optimized for big data (hardware), Aruba Meridian Service and Analytics & Location Engine (location and contextual data).
• Services: HPE offers a comprehensive suite of services to bring together and support connectivity, security, data and compute solutions to accelerate time to value for clients with IoT initiatives.
• Ecosystem: HPE has a thriving, global ecosystem of top-tier partners including industry solution providers, ISVs, SIs and IoT technology providers. For example, as a member of Microsoft Azure Certified for Internet of Things (IoT), HPE will help ensure businesses get IoT solutions up and running quickly with an ecosystem of devices and platforms.
Hewlett Packard Enterprise is an industry leading technology company that enables customers to go further, faster. With the industry's most comprehensive portfolio, spanning the cloud to the data center to workplace applications, our technology and services help customers around the world make IT more efficient, more productive and more secure.