SAP and Jasper Team Up on IoT Services Initiative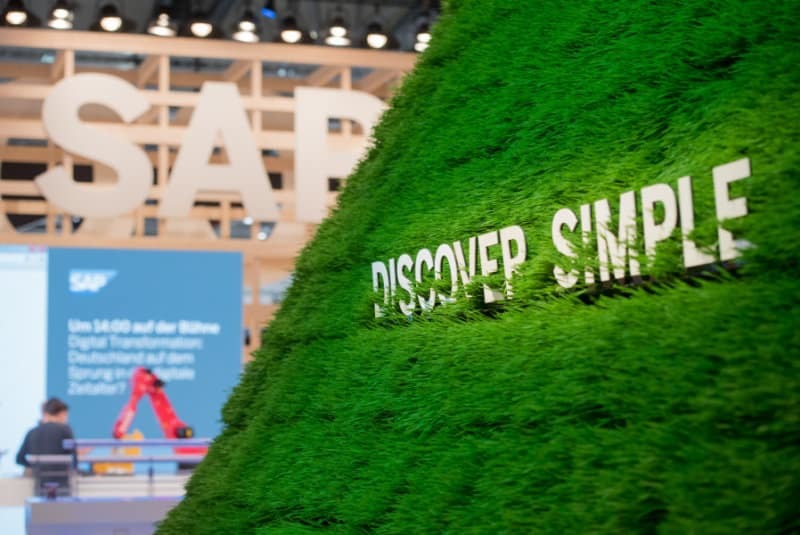 SAP and Jasper Team Up on IoT Services Initiative : SAP and Jasper announced they are collaborating to help enterprises simplify the process of deploying and managing Internet of Things (IoT) services on a global scale. Together, SAP and Jasper will team to offer integration of their solutions designed to help simplify and dramatically shorten the time to launch, manage and monetize IoT services.
The Jasper Control Center platform, which automates the lifecycle of IoT services, is planned to integrate with the SAP HANA platform, creating business value for customers and partners by analyzing service subscription and usage data. Enterprises are also expected to benefit from the SAP Fiori user experience (UX), which offers a simple, personalized and responsive UX for SAP software.
"Jasper has helped over 1,600 enterprises across more than 20 industries around the world transform from product businesses to service businesses," said Jahangir Mohammed, founder and CEO, Jasper. "We believe having the Jasper platform integrated with SAP HANA will increase business value by providing actionable insights into Big Data and shortening the time to market for IoT services. We are delighted to collaborate with SAP to work to bring these new capabilities to enterprise customers globally."
"SAP helps simplify the Internet of Things for business to better drive innovation," said Michael Lynch, global IoT co-lead, SAP. "The collaboration with Jasper is planned to allow us to remove friction from the existing complexity of deploying IoT solutions. With SAP solutions for the IoT, we help our customers introduce new service-based business models that can help drive a competitive advantage."
Jasper is a global Internet of Things (IoT) platform leader. Jasper has designed its industry-leading software-as-a-service (SaaS) IoT platform to enable companies of all sizes to rapidly and cost-effectively launch, manage and monetize IoT services on a global scale. When companies do this, they become much more than product businesses. They become service businesses, capable of automatically managing their customers' entire IoT service lifecycle, delivering increased customer value and unlocking new sources of revenue. More than 1,600 companies in over 20 vertical markets, including many of the world's top brands, choose Jasper to fast-track their IoT services. Jasper currently partners with 24 mobile operator groups, representing more than 100 mobile operator networks worldwide.