Review
ExpertusONE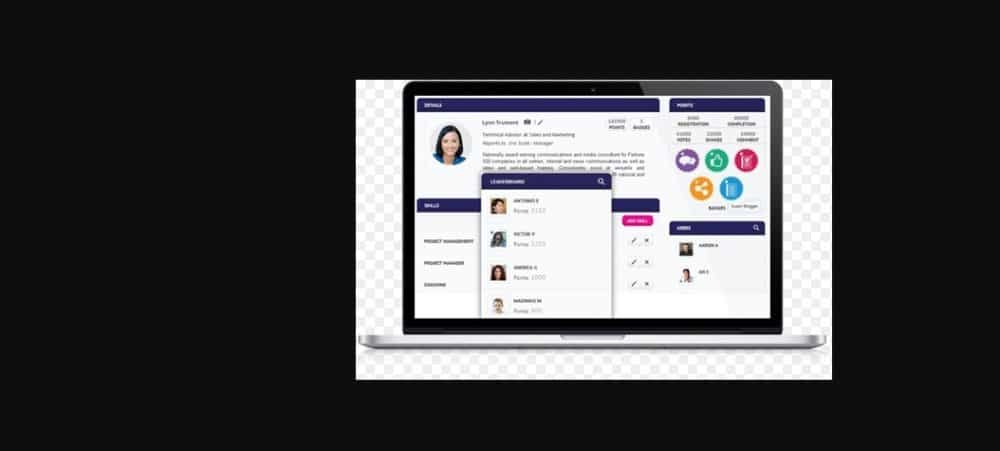 Overview
ExpertusONE is a reliable, easy-to-use system that transforms the training organization from a cost center to a business-driver, and helps learning professionals provide more value for their organization.
Learning Management Software
• Meetings
• Gamification
• Salesforce
• Reporting interface and wizard
• Mobile reporting dashboards
• Commerce
• Innovative connections
Small (<50 employees), Medium (50 to 1000 Enterprise (>1001 employees)
What is best?
• Reporting interface and wizard
• Mobile reporting dashboards
• Commerce
• Innovative connections
What are the benefits?
• Real time data availability
• Learn anytime anywhere
• No risk of poor integration with a module
• Quality reporting performance
• Classes and sessions can created on same platforms
• Expansion of revenue opportunities
ExpertusONE is a modern and connected enterprise learning management system which leaves far behind the complexities of legacy learning management systems. ExpertusONE applies the simplicity power on all its' platform such that one can deliver a learning experience which is as engaging as Facebook, Twitter and Google.
The main features are innovative connections, mobile reporting dashboards, meetings, commerce, gamification, salesforce and reporting inerface and wizard. ExpertusONE provides innovative connections whereby learners can access coursesand videos anywhere anytime with true sync.
ExpertusONE also gives a meeting platform which provides excellent state of art meeting and classroom environment including ; both public and private chatting, realtime video conferencing, application and file sharing, content uploading.
ExpertusONE's report design wizard helps in tracking individual learning progress, and social learning quality. Custom reports of any design or complexity are created from any learning management system data. Gamification is easy way of adding a social strategy to your learning program because it doesn't require application or integrations.
ExpertusONE salesforce is easy and quick way for supporting sales enablement, channel tracking and partner training. It will help to boost your sales team's productivity. Expertus commerce solves the unique challenges encountered during your customers and partners training. It allows expansion of revenue opportunities by giving promotions and discounts module. It's the best ecommerce tool available which provides a next -gen shopping cart, multiple payment methods, course bundling and global tax policy support.
ExpertusONE API provides the industry's best integration library which allows all learning management system functionality to be implemented easily or be reused by other systems.
You may like to read: Free, Open Source and Top Learning Management Software, How to Select the Best Learning Management Software for Your Business and How to Select Cloud HR vs On-Premises HR Software for Your Business