Review
WSO2 Complex Event Processor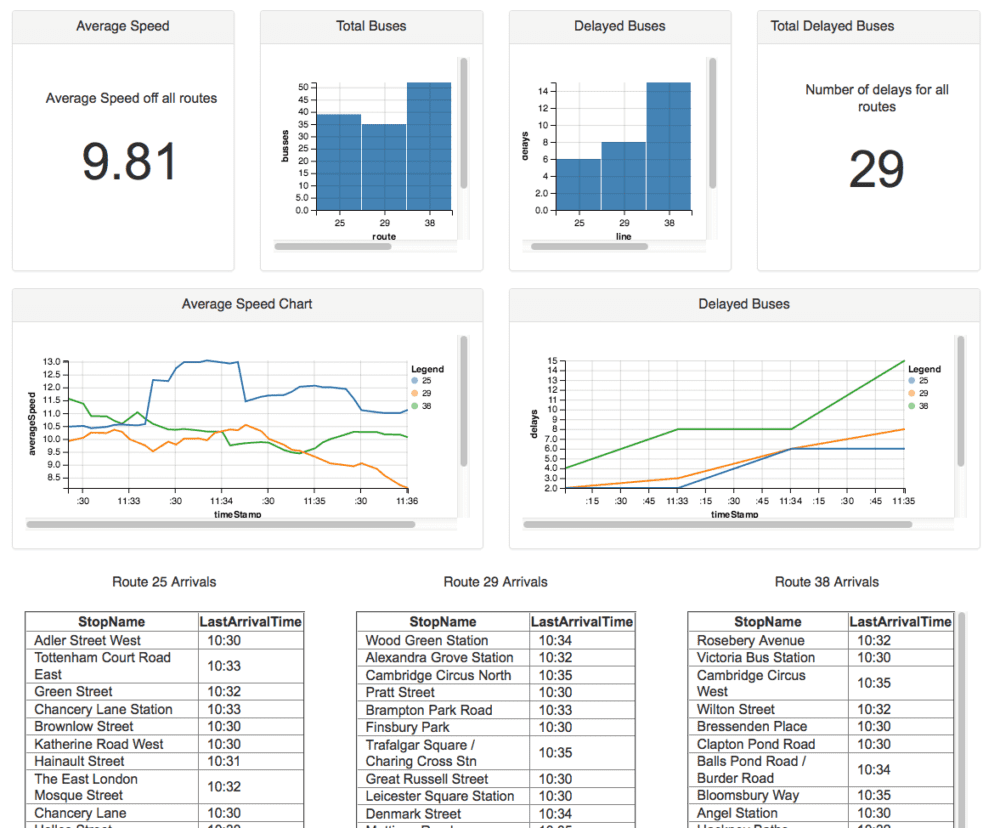 Overview
WSO2 Complex Event Processor (WSO2 CEP) helps identify the most meaningful events and patterns from multiple data sources, analyze their impacts, and act on them in real time.
Big Data Streaming Analytics
Small (<50 employees), Medium (50 to 1000 Enterprise (>1001 employees)
WSO2 Complex Event Processor is a 100% open source program that provides businesses the capability to identify valuable information or events across multiple data sources real time to their own advantage. These data can be analyzed for their possible impact and let the business act on it as soon as they are established. Manage data precisely and respond to urgent business situation that could either be beneficial or poses a risk. WSO2 Complex Event Processor is available on-premise, on top of WSO2 Private PaaS as well as any public cloud available such as Amazon AWS.
WSO2 Complex Event Processor's dashboards provide real time event detection, alerts and correlations that can be monitored by the users as they happen. Using high performance stream processing, this enables the business to manage well all information that are of great value for establishing better connection with customers.Every single WSO2 Complex Event Processor node will be able to handle 100K+ events per second and is able to process about 6 million events per second as the events are generated from the same JVM. Filter a huge amount of data from the system with the help of Kalman filtering and detect out of order events that may not be essential for the company.
WSO2 Complex Event Processor uses rich and compact SQL-like query language that can handle most complex event processing configurations. It also supports aggregation and correlation which works with one or multiple event streams. Receive and send event streams in different formats such as XML , JSON, Text or Map format.