Review
SQLstream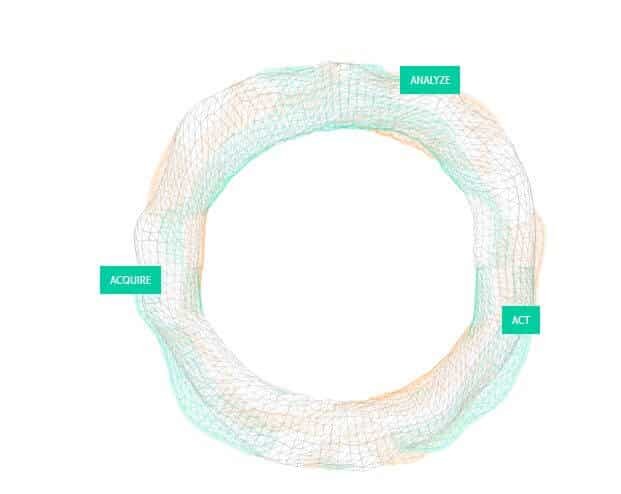 Overview
SQLstream Blaze is a streaming analytics platform, offering powerful visual development tools and services to enable software developers and data analysts to efficiently move from concept to streaming apps in minutes.
Big Data Streaming Analytics
Small (<50 employees), Medium (50 to 1000 Enterprise (>1001 employees)
SQLstream gathers all types of data and be analyzed continuously from any source and format with speed. SQLstream help organizations of any industry to achieve live actions with the help of SQLstream Blaze. SQLstream also works on most data sources such as Actian Ingres and ZeroMQ. This program works like the core of the system that collects, analyze and integrate to manage applications and operations as well.When it comes to providing the best services to the customers, SQLstream can dramatically increase customer service experience, better operations as well as automated services.
Acquiring information is the first step to ensure that all data are acquired from all available sources possible. By analyzing this information, SQLstream will be able to create business insights collected from various data or historical data streams. SQLstream will then make an appropriate action by visualizing and using automated triggers and alerts if needed while it can also be saved for future analysis.
SQLstream provides real time apps that are smarter, faster and for a lower cost. Be able to develop and maintain an app in just minutes which saves the business a lot of time. Maximum performance is always applied to ensure that all data are up to date and with millions of records per second per CPU is utilized; the right output is always expected.Use SteamLab to develop real time streaming apps without the need to write any codes. Automatic suggestions will be provided by SQLstream which could make the job a lot easier and even more effective. S-Server, is currently the only stream processor that uses ANSI standards-compliant SQL for querying live streams of data, while the s-Dashboard allows developers to deploy real time dashboard used for streaming analytics on any other devices or channels.