Review
Vortal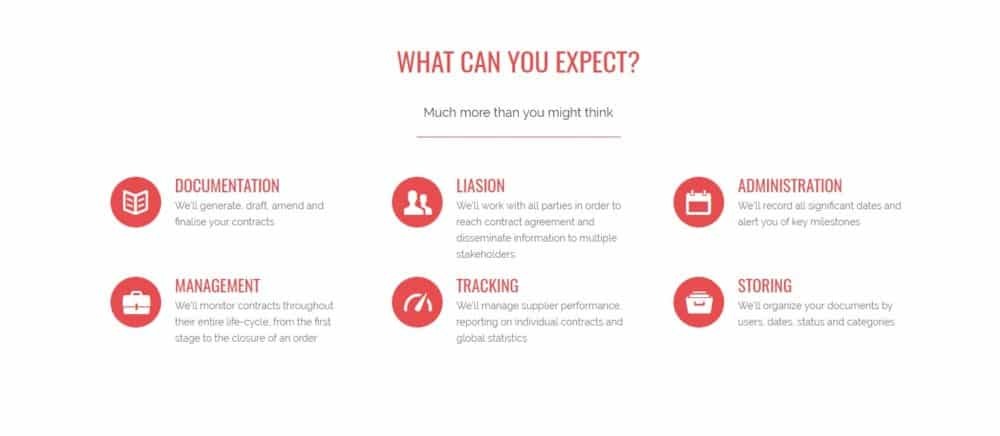 Overview
VORTAL is a worldwide leading company offering eSourcing and eProcurement solutions. In our cloud eMarketplace, thousands of public and private buyers connect, every day, with an international community of qualified suppliers to make business.
Contract Lifecycle Management Software
Cost Effective
Efficient Consumption
Budget Improvement
Global Impact
Leading Platform
Contact for pricing information.
Small (<50 employees), Medium (50 to 1000 Enterprise (>1001 employees)
Vortal is an international leading eSourcing and eProcurement platform for the public and private sector, which connects thousands of buyers with an international network of qualified suppliers. Vortal's eProcurement platform is implemented in more than 3.000 public entities. The platform will allow organizations to be aligned with the new EU Public Procurement Directives.
eProcurement can save money, streamline public spend, and shape economic activity without undermining services. eProcurement provides a full range of services to ensure that users can integrate Vortal's platform (which is fully compliant with user's country's contract legislation) with their current ERP.
Vortal uses communications & database encryption and time-stamping, as well as ensuring full traceability of transactions. Users will be able to manage the KPIs that matter such as Analyze usage (e.g. number of employees, monthly evolution, usual vs. new), Compare tenders and proposals (e.g. usual vs. new suppliers), Cross-analyze proposals against specific business objectives (e.g. quantity), Analyze savings made across purchases (e.g. per purchase, per category) and Analyze the type of supplier being awarded the contract.
On the other hand, Vortal's toolbox provides all that the organization will need to maximize their eProcurement performance. Users can set their own goals and directions to take, streamline their activities and achieve tangible results, improve the working practices of each and every employee as well as utilize Vortal tools to complete tasks and monitor performance.
VORTALconnect is a tool designed to allow complete communication between multiple systems of varying standards. Versatile and flexible, it has been designed to be compatible with a wide range of international frameworks including PEPPOL. Its complete integration service will seamlessly adapt the VORTAL system to the user's business - including their ERP and financial management systems.
You may like to read: Top Contract Lifecycle Management Software, Top Free Contract Management Software and How to Select the Best Contract Lifecycle Management Software for Your Business