Review
Ivalua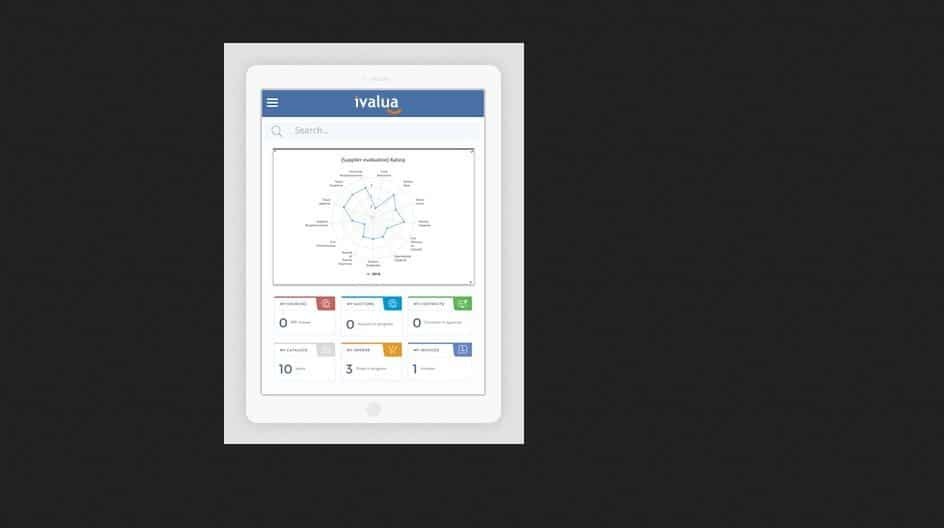 Overview
Ivalua, manage all your contract processes in one place, from negotiation through signature and renewal.
Contract Lifecycle Management Software
Contract Management
Price List & Catalogs
Contract Authoring
Asset & Tooling
Item & Service MDM
Contact for pricing information.
Small (<50 employees), Medium (50 to 1000 Enterprise (>1001 employees)
Ivalua is an end-to-end software solution for top performing procurement teams. Ivalua is a global provider of spend management solutions and a recognized leader in procurement, sourcing and supplier risk management by top industry and technology analysts.
Users will be able to manage contract commitments in one place and get reminders as critical dates approach. This includes Configurable contracts and hierarchical relationships in a single repository, Granular contract access by user profile and perimeter scoping (helps with SOX compliance), Any contract version can be made private (internal access) or external (supplier access), Contracts can be accessed by named users and marked confidential, Manage contract scope i.e. category, business unit, region, project, risk tier, Enable suppliers to see their contracts, items, orders and invoices and Directly navigate from a Contract to Sourcing event, Supplier profile, POs, Invoices.
From liftoff to cruising speed, Ivalua's services team helps companies reach their destination quickly and efficiently. It offers structured project management and industry-specific models get it done right the first time. Users can easily integrate with Ivalua's APIs together with a team that can make it all work smoothly.
Ivalua has Deep Functionality across entire suite – including Cross-Catalog Search, BOM & Build-to-Order Sourcing, NPI, Nightly Spend Refresh, Quality Management, Supplier MDM, and Concurrent Procurement. It also has a unique industry-specific functionality for select industries, viz. manufacturing; Financial Services; Public Sector; Health Care; Construction, Oil & Gas; Retail; Group Purchasing and Telecom. Users also get to choose from its most popular Solution Packages or assemble a custom solution by mixing-n-matching the broad functionality in Ivalua's suite.
You may like to read: Top Contract Lifecycle Management Software, Top Free Contract Management Software and How to Select the Best Contract Lifecycle Management Software for Your Business