Review
Shopizer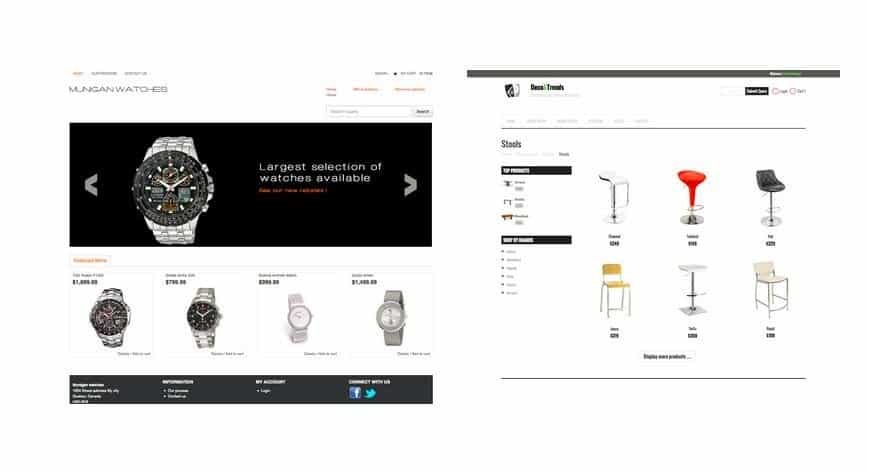 Overview
Shopizer create your online store in minutes using the secure, fast and reliable application right out of the box or integrate it to your existing technology by using set of tools, APIs and a fully open source customizable environment
Open-Source Digital Commerce Platform
•Product catalogue
•Shopping cart
•Order fulfillment
•Content management
•Customer care
•Payment management
•Shipping management
Small (<50 employees), Medium (50 to 1000 Enterprise (>1001 employees)
What is best?
•Product catalogue
•Shopping cart
•Order fulfillment
•Content management
•Customer care
Shopizer is an open source sales management software, which is licensed under LGPL V2 license. Shopizer provides e-commerce functionalities such as product catalogue, content management, shopping cart, order fulfillment, payment management, shipping management and so forth. The software can be used out of the box as a well-functioning and complete ready to use web application to host as the user's web store.
Other than that, it can also be used as a java, restful application and API kit to build the user's custom e-commerce store. Even though it is built heavily on Java tools, Shopizer does not require any Java skills to navigate through it and make use of its diverse options and features, therefore no special coding skills are requires to run Shopizer. Furthermore, this application can run on any Java servlet container or JEE application server such as Apache Tomcat, Jetty, JBoss application server, IBM Websphere application server, Oracle application server and many more.
Shopizer is writen in Java programming language and uses technologies such as: Spring MVC, Spring Core, Spring Security, Hibernate, JBoss Infinispan, Elasticsearch. The themes are flexible enough in the software to accommodate for changes the users would like to make as per their needs. A highly well-defined graphical interface makes user experience very efficient. The settings are quick to implement and software's internal, self-regulated updates make it working smoothly. The Java input tools make the software very quickly adaptive and highly responsive to all the other online items which support all other formats which also employ Java coding at their core.
You may like to read: How to Select the Best E-Commerce Software for Your Business and Free, Top and Open Source E-Commerce Software (Digital Commerce Platforms)