Review
Seismic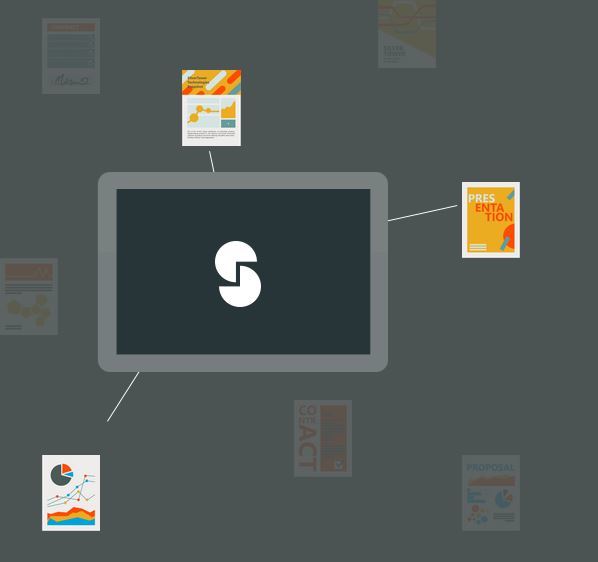 Overview
Seismic is the leading end-to-end sales enablement solution that increases sales productivity and marketing effectiveness with sales content that finds reps and personalizes itself. By creating, customizing and analyzing sales materials with Seismic, our customers dramatically increase time spent selling and improve win rates.
Sales Enablement Platform
•Create & Organize
•Distribute
•Personalize
•Collaborate & Engage
•Analyze & Succeed
Small (<50 employees), Medium (50 to 1000 Enterprise (>1001 employees)
What is best?
•Create & Organize
•Distribute
•Personalize
•Collaborate & Engage
•Analyze & Succeed
Seismic's software is a sales enablement solution that allows sales teams to deliver the right content at the right time on any device.Seismic's Engagement Lifecycle comprises: Prepare, Pitch, Close and Grow.Sales reps can access product documents, videos, and coaching scripts from any device, and always prepare for an upcoming meeting.
Seismic analyzes users' CRM, then presents only those documents which are relevant for that specific stage. If a prospect is in the qualifying stage, they'll be presented with an introductory deck, not a final contract. Each presentation, pricing sheet, case study, and contract is connected to the appropriate stage within Salesforce, or at your fingertips in Outlook.
Seismic offers presentations build within seconds right from Salesforce or Outlook. Each one is automatically personalized for any prospect, at any company, no matter where they are in the sales process.
Seismic connects the presentations to live data feeds. Any information that gets updated in Salesforce, Excel, or industry specific sources like S&P Capital IQ, automatically updates in the presentations.Seismic automates the manual process of creating proposals. Templates come pre filled with customer details, deal terms, and the latest data from your CRM.
Welcome packages automatically fill with customer information so they can be shared as soon as users close the deal. Analytics tell users which onboarding materials are used most often and which are performing best.Built from the ground up, Seismic enhances every aspect of the sales and marketing relationship, making it powerful sales enablement solution. Users can automatically Update any fact, logo, case study, or ROI model, and the changes will appear in every piece of collateral.
You may like to read: How to Select the Best Sales Enablement Platform for Your Business and Top Sales Enablement Platforms